Shipping to EU – what is Customs Representation Authorization (CRA)?
BREXIT changed a lot in terms of commercial trade. One of the key aspects of customs clearance for parcels across the EU border is Customs Representation Authorization (CRA). It might facilitate your cross border sales and provide an answer on how to begin international shipping from UK.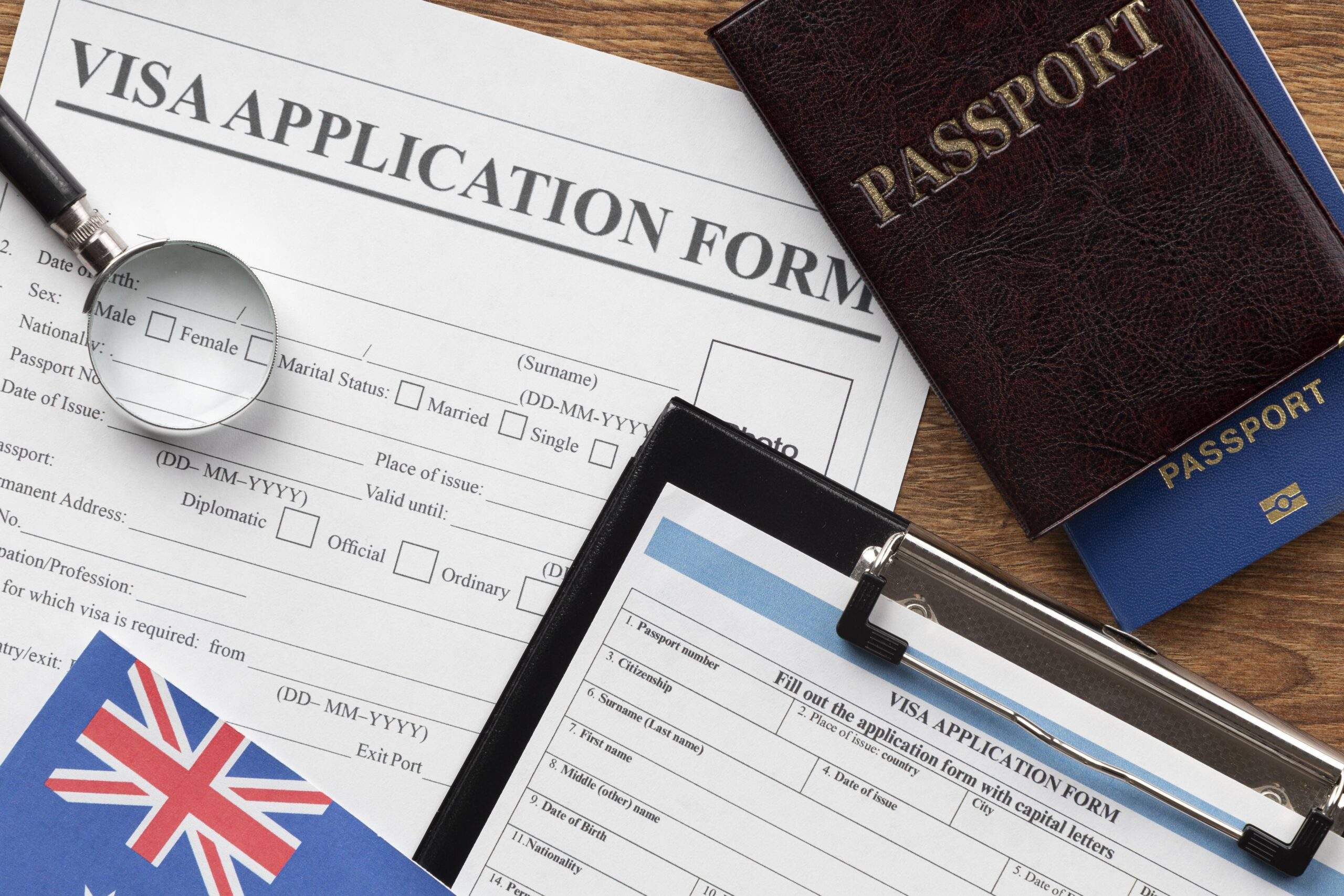 Table of contents:
1. The United Kingdom has left European Union – what are the outcomes?
2. Customs Representation Authorization (CRA) – what is it?
3. International Shipping from UK – Avoid all trouble with Global24!
4. Now you know what Customs Representation Authorization (CRA) is
The United Kingdom has left European Union – what are the outcomes?
After Brexit came so did the big confusion. Even though it drew whole lot of changes we can surely say that one of the biggest changes that came after the 1st of January are those associated with transportation of commodities. These changes had an impact on most of the British businesses.
Nowadays the UK businesses have to follow strict rules to legally ship goods to the continent. From 2021 UK has become the 3rd country for whole of the EU. It is associated with Brexit and changes that has been made in land transportation laws. What does it mean in practice? First of all border control has returned, negatively impacting time it takes to cross borders. Logistics after Brexit requires far more patience and preparation of proper documentation. Why is it so important? It's the only way to save yourself a lot of stress and, what's even more important, will allow you to complete the shipment to EU.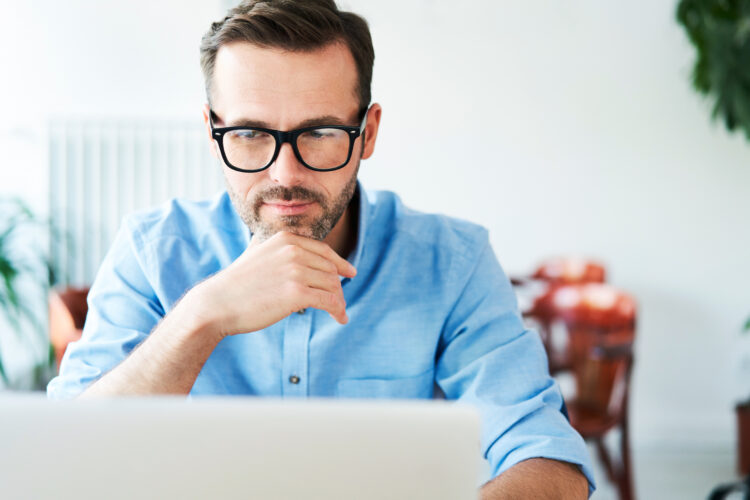 Customs Representation Authorization (CRA) – what is it?
In order to continue trading between the UK and the European Union, you must authorize the appropriate agency or logistics company to represent you during customs clearance. Now you're probably asking yourself a question, who's Intermediary and who can you appoint to be one? Intermediary is a person who's legally authorised to act on behalf of their principal. Their job is to represent your company during custom clearance of your goods. Authorisation for customs representation is valid until revoked in writing.  You can also arrange other form of agreement e.g. a fixed-term power of attorney for a specific day or one-time power of attorney for a specific shipment.
It is also good to know that we distinguish two forms of power of attorney:
Direct representation – used when intermediary works in the name of another person. In practice it means that the intermediary won't incur any obligations on their own behalf
Indirect representation – used in situation where the intermediary works in their own name but on behalf of another person. Commonly used when the exporter doesn't have EU based chapter.
Find out more: Shipping to EU – DDP, DDU – what does that mean?
Why do I need Power of attorney?
Mostly because customs agencies can handle customs clearance professionally and won't require to much of your attention. Your role would be to provide all necessary information required to send a product, specifically you'll have to provide CUSTOMS DECLARATION CARD, which contains, above others, HS CODE (also known as tariff code), Country of product's origin and sales invoice.
Customs representative can be both natural person and a legal person or an organizational unit without legal personality (but having legal capacity). Customs representative should be based within EU.
Where can I register Power of attorney?
To register Power of Attorney you should apply to the Office of the Public Guardian (this can take up to 20 weeks). It costs £82 to register LPA (lasting power of attorney).
What is required to appoint Power of Attorney?
You'll need details such as:
Full name, address and the name of the agency, as well as specification of form of legal activity. Sometimes intermediary requires documents confirming status of your company.
The basis of authorising to perform customs clearance is possession of an EORI number.
See where and how to acquire EORI number: Sending to the UK: EORI number – What is it?
Customs authorization – 4 steppes you should remember:

Register to the EORI system if you don't have EORI number yet
Authorise chosen party to represent you and your company
Register your Power of Attorney with the Office of the Public Guardian
Complete required payment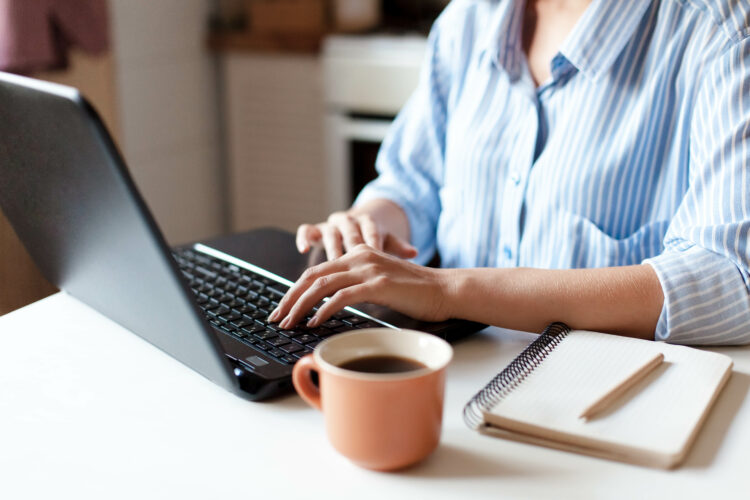 International Shipping from UK – Avoid all trouble with Global24!
How to send a package to EU after Brexit? What documents are required to export or import goods from/to EU after Brexit? These are one of the most frequently asked questions especially after 2021 when Brexit regulations came to life. Global24 found the answers and came up with the solution. On the 8th of January, 2021 we already reported first successfully delivered parcels to the EU. That's why we are confident of our knowledge about requirements that have to be met and we'll be happy to share it with you. Perhaps terms like EORI Number, Country of Origin or HS Code sound abstract to you but we are here to help you grasp all of the know-how.
Sending parcels from UK to EU with Global24 is a bullseye! We complete deliveries to Germany, France, Austria, Spain, Netherlands, Belgium, Poland and Italy. Are you wondering why should you trust us? We offer the best delivery times (up to 24 hours within EU). We also carry out returns from foreign buyers – you can generate return label in a system which saves receiver's money. Choosing Global24 is choosing a proven and reliable logistics company! Are you ready to send a package? Use our service, receive immediate pricing on your package and join our happy customers.
If you have any questions – feel free to contact us!
Now you now what Tariff Code is (HS Code UK)
To sum it up, shipping from UK to EU is most definitely possible. You just have to keep several key aspects in mind, one of which is commodity code. It is connected with customs fee. Follow above instructions and HS Code won't be a problem to you.
Do you want to be up to date?
Subscribe to the newsletter
Subscribe to the CROSS-BORDER LETTER newsletter! Learn about news, tricks and secrets in foreign logistics. Check how to sell abroad and achieve more benefits.