CONTACT WITH global24
Let's talk about shipments and returns
We are here for you, so we can conquer international markets together!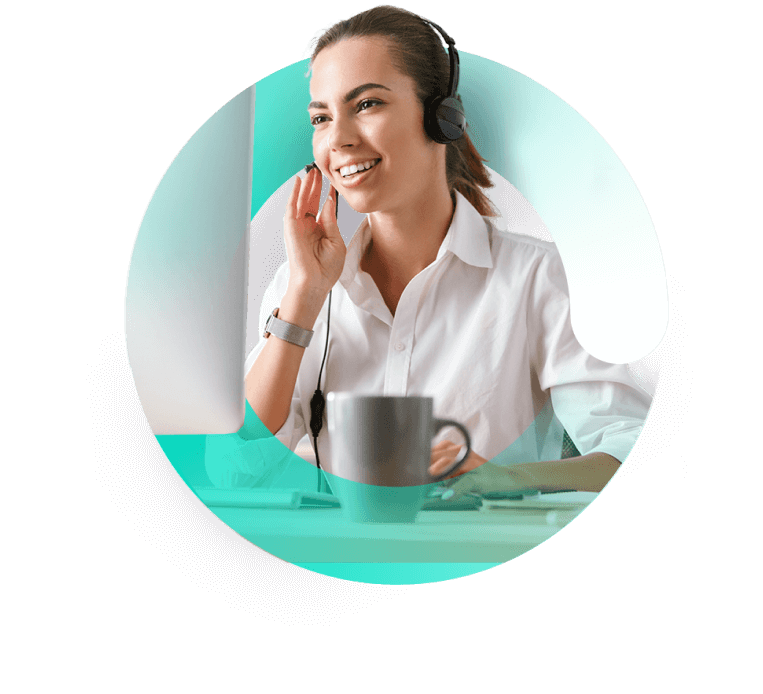 Sales department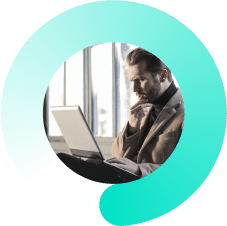 Support department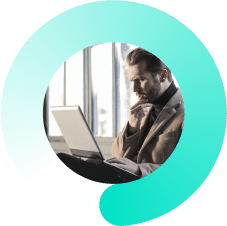 Contact details
GLOBAL24 sp. z o.o. sp. k.
ul. Ryszarda Chomicza 13b
55-080 Nowa Wieś Wrocławska
NIP: 8961574901, REGON: 369445058
CONTACT WITH global24
Want to send us a message?
Use the form. We will do our best to respond within 24 hours.