International shipping from UK: What is "commodity code" ?
Did you know that after United Kingdom left European Union (so called Brexit) terms of trade agreement has changed? It drew a whole list of changes In terms of logistics. In this article we'll explain to you what is a tariff code (also called HS CODE or tariff code)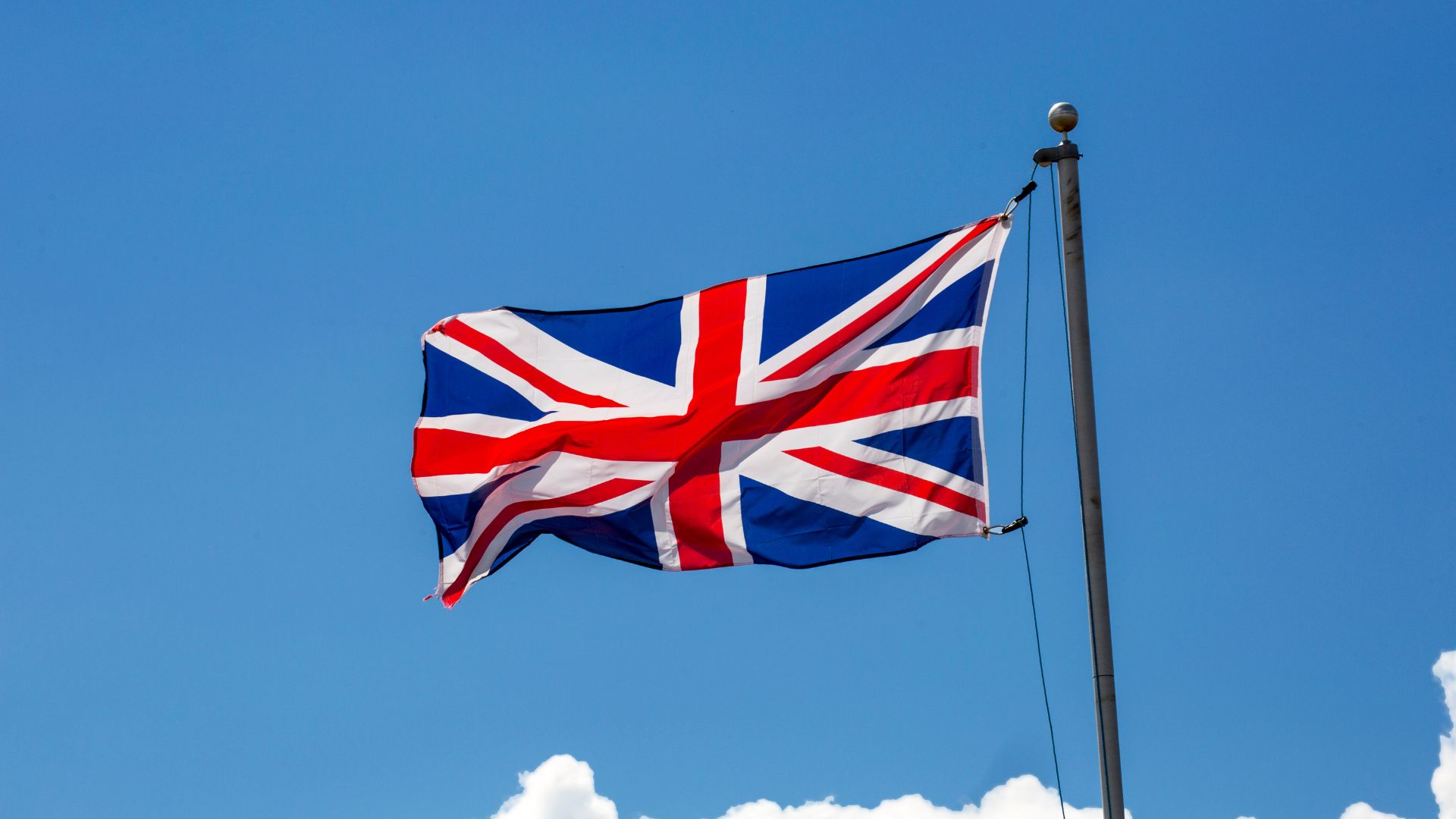 Table of contents:
1. UK has left European Union – changes, changes
2. Where can I check tariff code?
3. Tariff Code – what is it?
4. What if I choose wrong UK tariff code?
5. International shipping from UK with global24 – we're experts!
6. Now you know what hs tariff code is

UK has left European Union – changes, changes
After Brexit came so did big confusion. Even though it drew whole lot of changes we can surely say that one of the biggest changes that came after the 1st of January are those associated with transportation of commodities. These changes had an impact on most of British businesses.
We recommend an article: EORI number – What is it?
Nowadays UK businesses have to follow strict rules to legally ship goods to the continent. From 2021 UK has become a 3rd country for whole EU. It is associated with Brexit and changes that has been made in land transportation laws. What does it mean in practice? First of all border control has returned negatively impacting time it takes to cross borders.  Logistics after Brexit requires far more patience and preparation of proper documentation. Why is it so important? It's the only way to save yourself a lot of stress and, what's even more important, will allow you to complete the shipment to EU.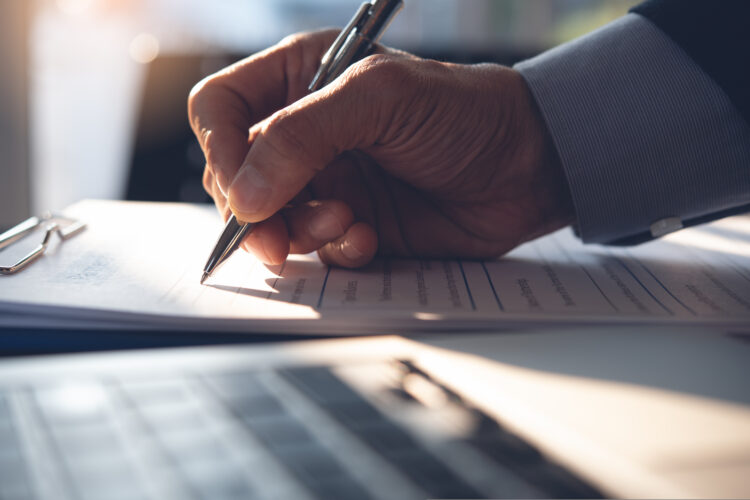 Tariff Code – what is it?
Tariff code also known as HS code UK is a combination of usually 8 or 10 digits that specify certain category of commodities.
It is used for classification of objects. Thanks to correctly chosen hs code, The Customs Office can correctly identify and charge due during the export.
It is important that HS code uk is properly checked and matched to shipped product because this defines how much you'll have to pay for the package.
Where can I check Tariff Code?
You can do it quickly and comfortably. All you have to do is visit HS code UK search engine website provided by gov.uk, link below:
https://ext-isztar4.mf.gov.pl/taryfa_celna/Browser?lang=PL
To start, simply write the category of the product and from subcategories below choose one that your product falls under. System will generate HS code for you.
For example, if you type "Footwear" in the search bar you will be provided with multiple subcategories within that keyword. You narrow down the search by choosing next subcategories until you find your product and so, e.g. the HS code UK for ski boots is "6403120000".
What if I choose wrong Tariff Code?
Defining wrong HS code results in increased charging a higher fee for customs duties and VAT. The Customs Office may hold your shipment for verification resulting in delays. Incorrect classification also results in additional charges for customs and taxes which is inconvenient for every entrepreneur.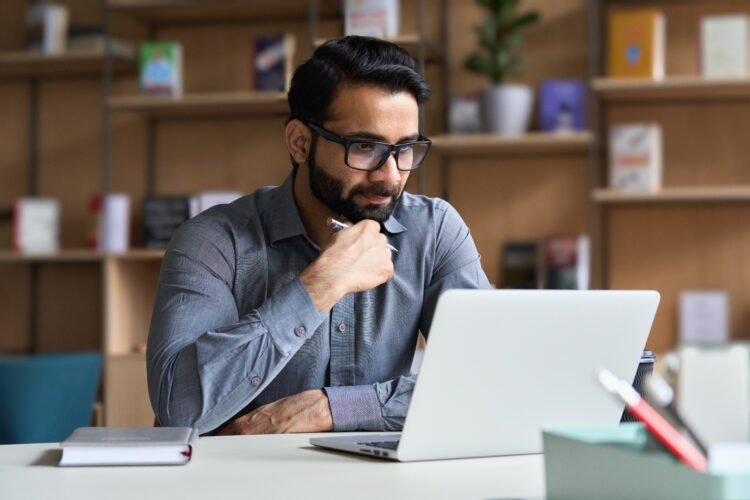 International shipping from UK with Global24
Sending parcels from UK to EU with Global24 is a bullseye! We complete deliveries to Germany, France, Austria, Spain, Netherlands, Belgium, Poland and Italy. Are you wondering why should you trust us? We offer the best delivery times (up to 24 hours within EU). We also carry out returns from foreign buyers – you can generate return label in a system which saves receiver's money. Choosing Global24 is choosing a proven and reliable logistics company! Are you ready to send a package? Use our service, receive immediate pricing on your package and join our happy customers.
If you have any questions – feel free to contact us!
Now you now what Tariff Code is (HS Code UK)
To sum it up, shipping from UK to EU is most definitely possible. You just have to keep several key aspects in mind, one of which is commodity code. It is connected with customs fee. Follow above instructions and HS Code won't be a problem to you.
Do you want to be up to date?
Subscribe to the newsletter
Subscribe to the CROSS-BORDER LETTER newsletter! Learn about news, tricks and secrets in foreign logistics. Check how to sell abroad and achieve more benefits.