Shipping to EU – DDP, DDU – what does that mean?
DDP or DDU? On what occasions one or the other will be more profitable for your e-commerce? How does it affect shipping to EU and who's responsible for customs taxes? By the end of this article you'll have answers for above questions.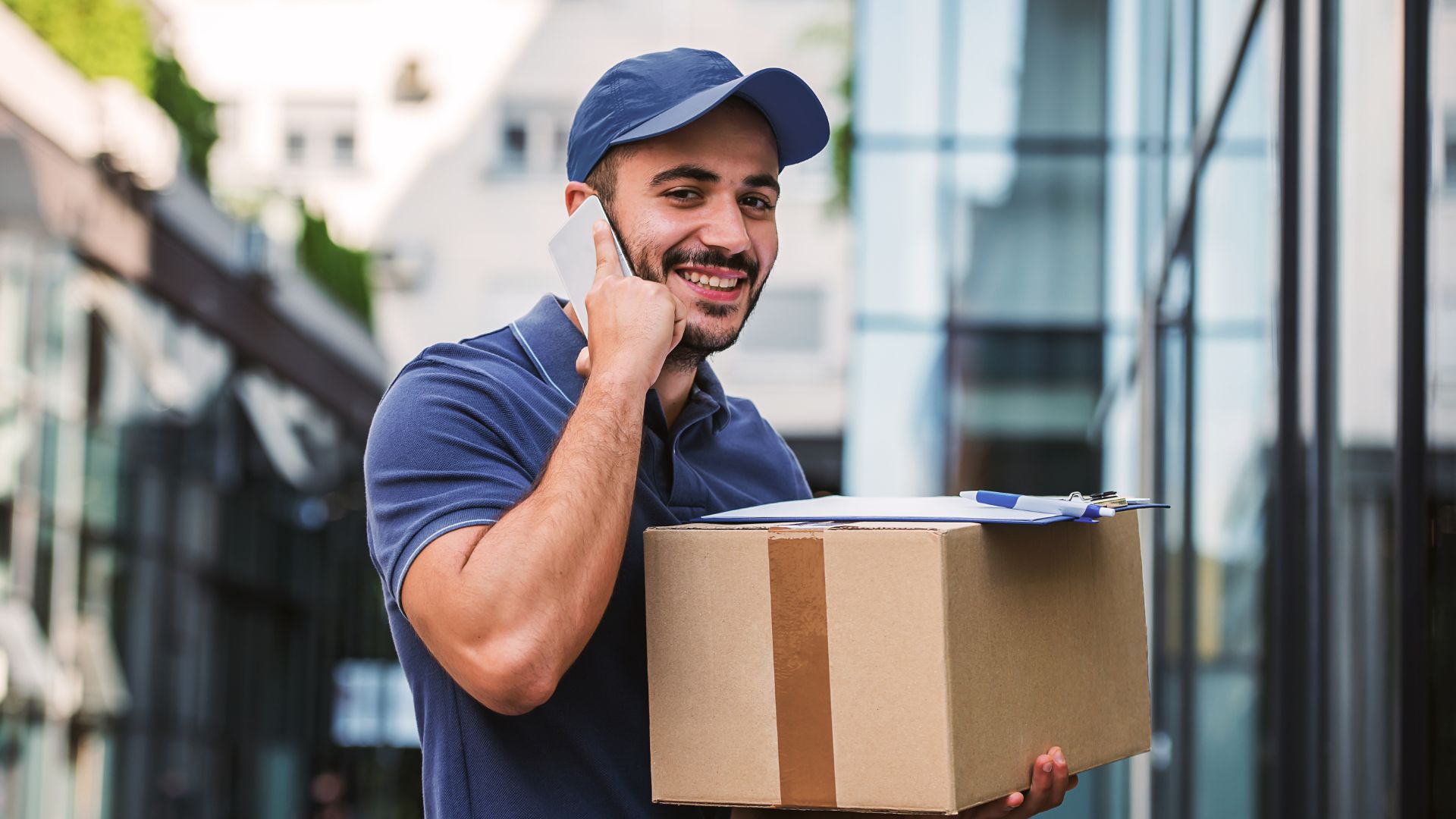 Table of contents:
Leaving EU – changes, changes

DDP, DDU – What does that mean?

Responsibilities of a buyer and seller

When selling internationally – Choose Global24!

UK has left European Union – changes, changes
After Brexit came big confusion. Even though it drew whole lot of changes we can surely say that one of the biggest changes that came after the 1st of January are those associated with transportation of commodities. These changes had an impact on most of British businesses.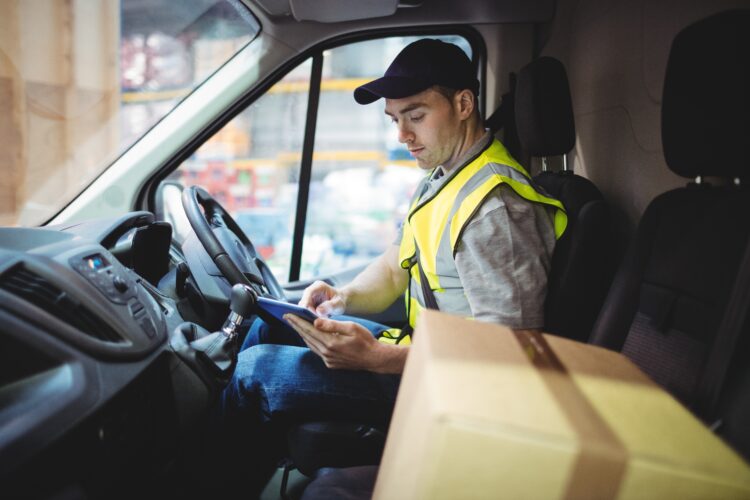 Nowadays UK businesses have to follow strict rules to legally ship goods to the continent. From 2021 UK has become a 3rd country for whole EU. It is associated with Brexit and changes that has been made in land transportation laws. What does it mean in practice? First of all border control has returned negatively impacting time it takes to cross borders. Logistics after Brexit requires far more patience and preparation of proper documentation. Why is it so important? It's the only way to save yourself a lot of stress and, what's even more important, will allow you to complete the shipment to EU.
We recommend an article: GVMS – what is it? How and when should you register?
Before we begin, we'd like to remind you about other articles about shipping to EU on our blog. Regardless if you're just beginning your adventure with e-commerce or if you've already established your business, wide range of those articles will expand your knowledge of EU shipments.
DDP, DDU – what does that mean?
Incoterms meaning
At the beginning it's worth explaining what is the definition directly related with DDP and DDU. INCOTERMS (International Commercial Terms) are a set of general rules used in international commerce. They regulate costs and responsibilities of both buyers and sellers. They also define the type of transport of the purchased product. The commercial terms were first published in 1936 by International Chamber of Commerce and are updated every 10 years.
Regulations regarding DDU and DDP Incoterms are based on 11 trading rules. Keep in mind however that INCOTERMS are not a contract of sale and have not been developed for every type of goods. For example they do not extend to the description of a product, currency and payment method. They also do not apply to customs and the restrictions on the export and import of goods.
Rules are split in two categories:
Rules for every type of transport (consists of 7 rules): EXW, FCA, CPT, CIP, DAP, DDU, DDP
Rules for Sea freight (consists of 4 rules): FAS, FOB, CFR, CIF
In this article we'll focus on 2 rules from the first category: DDU and DDP.
DDU i DDP
DDU – what does it mean? DDU stands for Delivery Duty Unpaid. It means that the seller delivers receiver's goods with courier without prior payment of customs duties and possible border fees.
In this model seller covers all other cost associated with the goods such as: delivery fees, insurance etc.
What does it mean in practice? Among other things, it means that person who's buying, e.g. shoes na marketplace, pays 150GBP and the courier will expect covering the customs duty costs. Since it haven't been paid before it may be unsatisfactory for the customer.
What if package will get damaged during delivery or collection from the courier?
DDU doesn't provide door to door delivery. Customer orders shipment on their address however unloading should be on the recipient's side. If goods gets damaged during unloading, the risk lies on the buyers side which increases customer's dissatisfaction.
Do you know now, what is DDU? Is it profitable type of delivery for you? It's definitely not convincing. Let's focus now on the next rule:
DDP – What exactly does it mean? DDP stands for Delivered Duty Paid. It means that it is the seller, who's responsible for formalities and costs associated with import clearance and the goods are delivered to the hands of the buyer along with all documentation. It is seller then who's responsible for covering the costs associated with the delivery and customs clearance of the package.
And what if the package gets damaged? The costs are covered by the seller.
Responsibilities of a buyer and seller
Every seller working in both e-commerce and stationery commerce have their responsibilities and rights. The first most important thing is to provide the buyer with information about seller. On your website you should include details such as:
Company name and its legal form
Headquarters address and contact information (phone number, email)
Business registration data
Costs and date of delivery
Rules for returns and complaints of purchased products
Remember that it is your duty to provide buyer with the possibility of filing complaint as well as returning of the product. Also, you have to provide your customer with details about deadline on returns as well as the time of processing a refund. This rules should be as clear as possible for the buyer as it serves as sort of protection for you from potential fraud.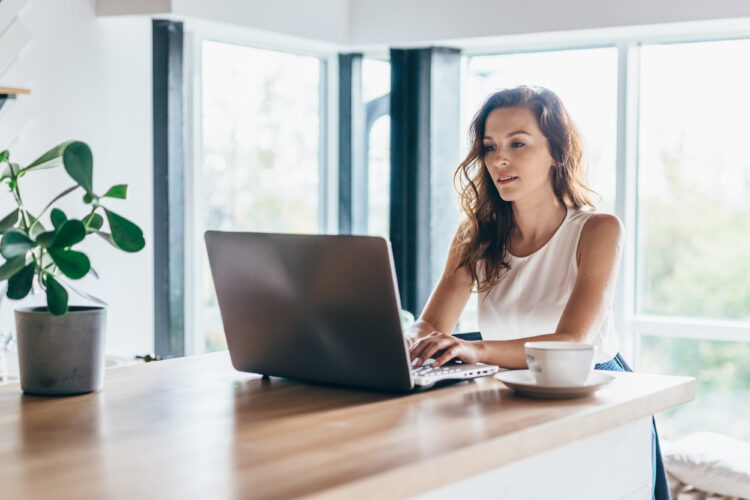 Did you wonder what responsibilities rest on a buyer?
Certainly, nowadays buyer have more rights than seller. Customer has increasingly more possibilities and is treated with priority. From the moment the buyer clicks on "Order and pay" they're bound by sales agreement which requires completing a payment to the seller for the purchased goods. In situation when buyer chose option "Payment upon delivery", they're required to complete the payment with courier upon delivery. However, the most important of the consumer's rights is that he can always withdraw from the sales contract without stating a reason within 14 days of completion of delivery. Regardless if the purchase was done in DDP or DDU, consumer is obliged to send back the package to the address shown in the instructions.
When selling internationally – choose Global24!
Sending parcels from UK to EU with Global24 is a bullseye! We complete deliveries to Germany, France, Austria, Spain, Netherlands, Belgium, Poland and Italy. Are you wondering why should you trust us? We offer the best delivery times (up to 24 hours within EU). We also carry out returns from foreign buyers – you can generate return label in a system which saves receiver's money. Choosing Global24 is choosing a proven and reliable logistics company! Are you ready to send a package? Use our service, receive immediate pricing on your package and join our happy customers.
Do you want to be up to date?
Subscribe to the newsletter
Subscribe to the CROSS-BORDER LETTER newsletter! Learn about news, tricks and secrets in foreign logistics. Check how to sell abroad and achieve more benefits.