Sending to the UK: EORI number – What is it?
Did you know that after United Kingdom left European Union (so called Brexit) conditions of trade agreement changed? It started a chain reaction of changes in the matter of logistics. One of these changes is EORI number.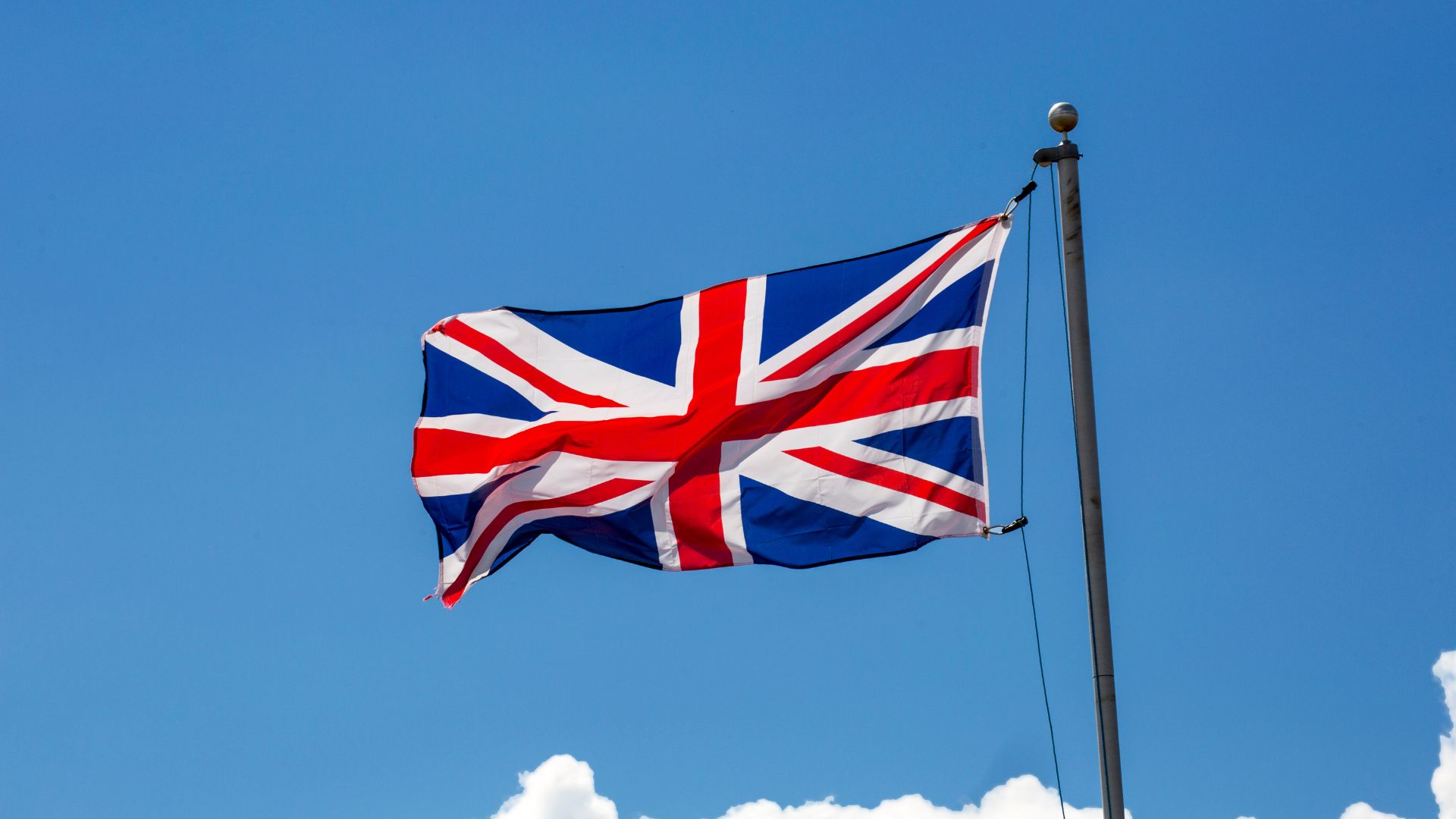 Table of contents:
Brexit – changes, changes 

EORI – What is it?

EORI Number – how does it look like?

Where to get an EORI number?

5 steps to get EORI number

Sending to EU with Global24 – we're experts!

Now you know, what is EORI number
Brexit – changes, changes
Along with the Brexit, came huge confusion. Although it brought changes in many different dimensions, we can boldly say, that one of the most important changes that came to life after the 1st of January 2021 are those regarding transportation of commodities. Export from UK to EU was a huge direction for a number of British companies and those changes affected them the most.
Nowadays the requirements are even more strict if you want to legally send your shipments to the EU. Since the beginning of 2021 The United Kingdom became a third country for the EU. It is the result of Brexit and changes brought to regulations of land transportation of goods to the UK. What does it mean in practice? First of all, border control is resumed resulting in longer times of entrance.  After UK left EU, transportation of commodities requires a lot more patience and preparation regarding documents. Why is it so important? It's the only way to save yourself unnecessary stress and, what's more important, you will be able to successfully send your goods to the EU.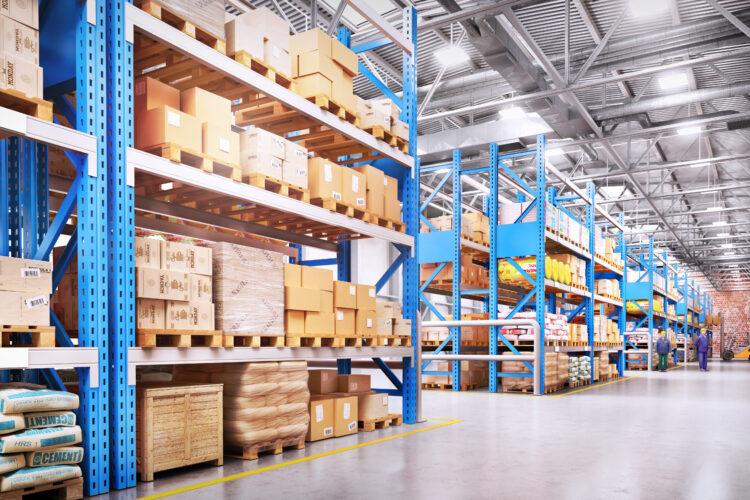 EORI – what is it?
EORI (Economic Operators Registration and Identification) is nothing else but identification number required for you as a seller who plans to begin trade between UK (as a third country) to EU. Remember that as an entrepreneur you can only have one EORI number. EORI number is based on regulation of the European Parliament and of the European Council no 953/2013 which helped to establish Unions Custom Code (UCC)
Who is required to have EORI Number?
Everyone who wants to start sending their goods to the EU and is based in a third country. Citizens of member states are not required to have EORI number because of the free trade agreement. For UK citizens, lack of EORI number will effect in holding your shipment at customs.
EORI number – how does it look?
EORI number is a combination of VAT Registration number, prefix "GB" and 5 zeros at the end. So the number looks like this example : GB527288386100000.
Where can I get an EORI number?
Before you apply for EORI number, make sure you haven't already registered for one. You can check it by searching in EORI number search tool – it's a website created by European Council and it's the fastest way of checking if your number already exists in database.
If it's not there you can get an EORI by filling an online form that's submitted to HMRC using your Government Gateway account (the same one you'll use to submit your tax returns). In order to get an EORI you have to be an adult.
What documentation will be required to get an EORI number? In form you will be asked for your Unique Taxpayer Reference (UTR), business start date and Standard Industrial Classification (SIC) code – these are in the Companies House register.
Remember: Get an EORI number before sending your first transport!
Confirmation of registration and attribution of a number mustn't happen later than at the moment of realisation first Customs operation. Make sure to apply for EORI number in advance.
We recommend article: https://global24.com/en/blog/selling-abroad-is-it-worth-it-and-how-to-do-it/
3 steps to get an EORI number
So now you know what is EORI number. See how you can get an EORI number in 5 steps:
Check EORI number in EC database search engine if you already don't have one

Fill online form with your UTR, business start date, VAT number (if you're VAT registered) and SIC code

Submit complete form to HMRC
Congratulations! You just got yourself an EORI Number
How much does it cost to get an EORI Number ?
There are no costs associated with applying for EORI no. Acquisition of number is free of charge. In most cases you have to wait up to 3 working days to get EORI number. 
To sum up, getting an EORI number is rather a quick process. If you follow above steps, you will get EORI number and ship your goods to EU in no time.
Shipping to EU with Global24 – we are experts!
Sending your goods to EU with Global24 is bullseye! We deliver to Germany, France, Austria, Spain, Italy, Poland and more! Do you wonder why should you trust us? We offer the quickest delivery times – even 24 hours. Additionally we handle returns from international buyers – you can generate shipping label within our system, saving your customers time and money. Choosing Global24 is choosing verified and reliable logistics company. Are you ready for your first shipment? Use our services, get instant pricing on your package and join our customers in successful international e-commerce.
Now you know what is EORI Number
To sum up, since UK left EU, there are some big changes regarding logistics of certain commodities. Since 1st of January 2021 there are customs clearance and associated charges such as customs tax and import VAT. With all this comes EORI number. Despite all that you can still send your goods from UK to EU. We are confident that above article eliavated all your doubts regarding what is EORI number. Contact us.
Do you want to be up to date?
Subscribe to the newsletter
Subscribe to the CROSS-BORDER LETTER newsletter! Learn about news, tricks and secrets in foreign logistics. Check how to sell abroad and achieve more benefits.