Returns from the UK
Parcels from Great Britain
Probably the FASTEST delivery from Poland to Great Britain!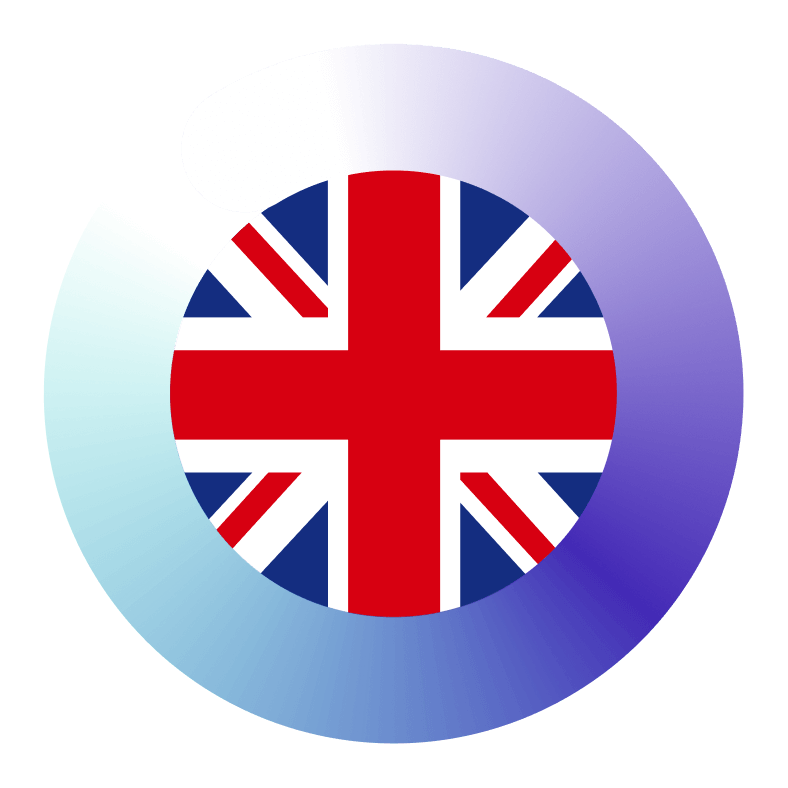 Returns from the UK
Where do we process returns?
You will receive a physical address in the UK from the moment you set up your account. In this way, the address can be included in the regulations of your return policy, on the website or sales portals as the address for shipping returns.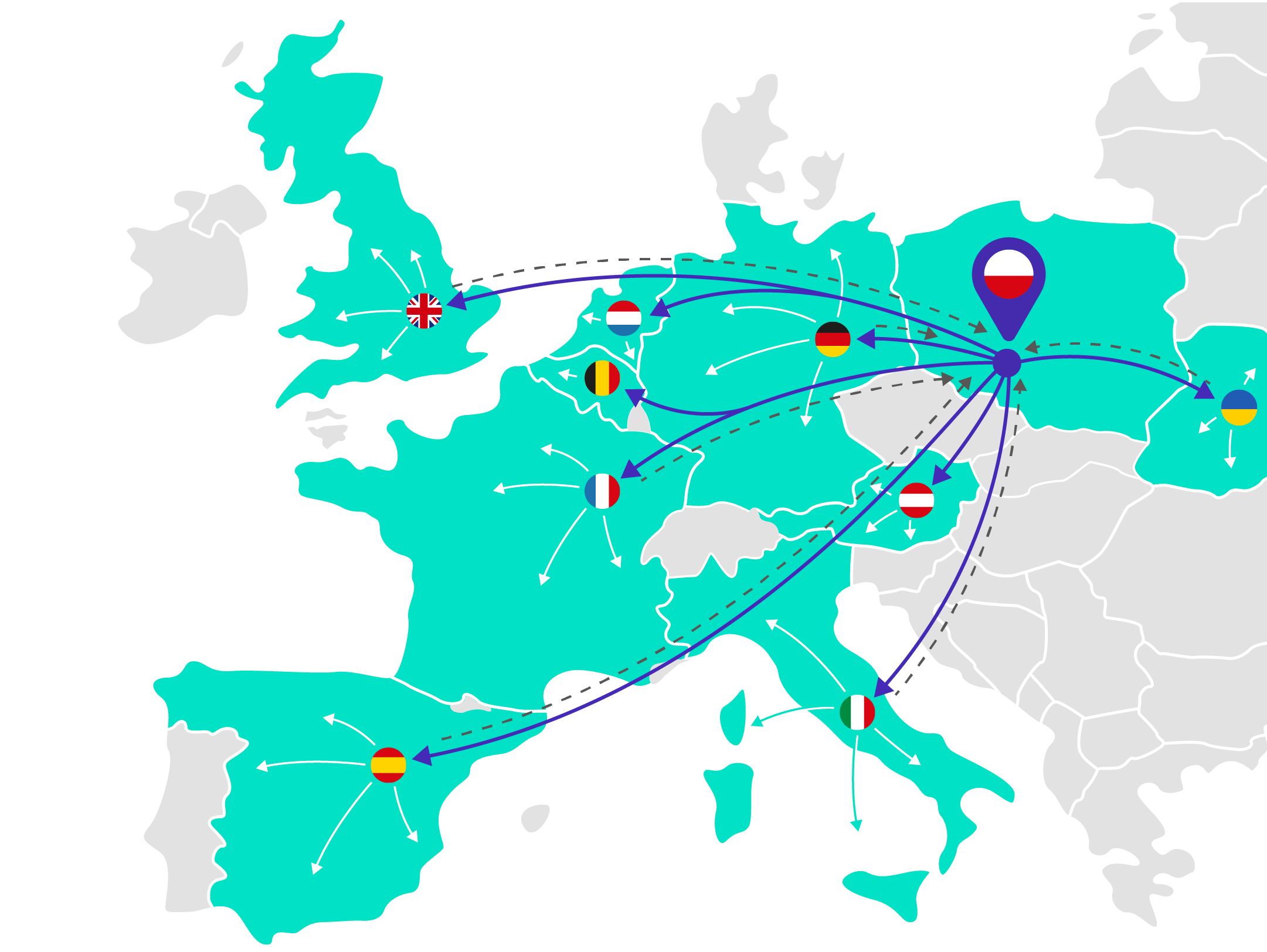 117 MLD $
THE VALUE OF THE
E-COMMERCE MARKET
Fashion, electronics and media, toys and hobbies
THE MOST POPULAR E-COMMERCE INDUSTRIES
THE MOST POPULAR E-COMMERCE INDUSTRIES
93,46 $
AVERAGE ORDER VALUE (AOV) ONLINE
Amazon Ebay Sainsbury
THE LARGEST SHOPS AND MARKETPLACES
global24
Our blog
On our blog you will find the latest information and tips from the world of e-commerce and e-commerce logistics.
DO YOU WANT TO KNOW MORE?
Contact
Select what we can help you with, and then we will match a specific solution to you!