WhatsApp in communication with international customers
WhatsApp is an application, messaging service that is available in more than 60 languages in almost 190 countries and, along with Messenger, Signal and Telegram, is a strong communication tool that we can directly classify as part of the social media pool. It is particularly popular in the Americas, Asia and Western Europe, somewhat less in Central Europe. This tool, which is used by almost 3 billion people worldwide, is also one of the tools of conversational marketing and offers possibilities that are unheard of in other communicators.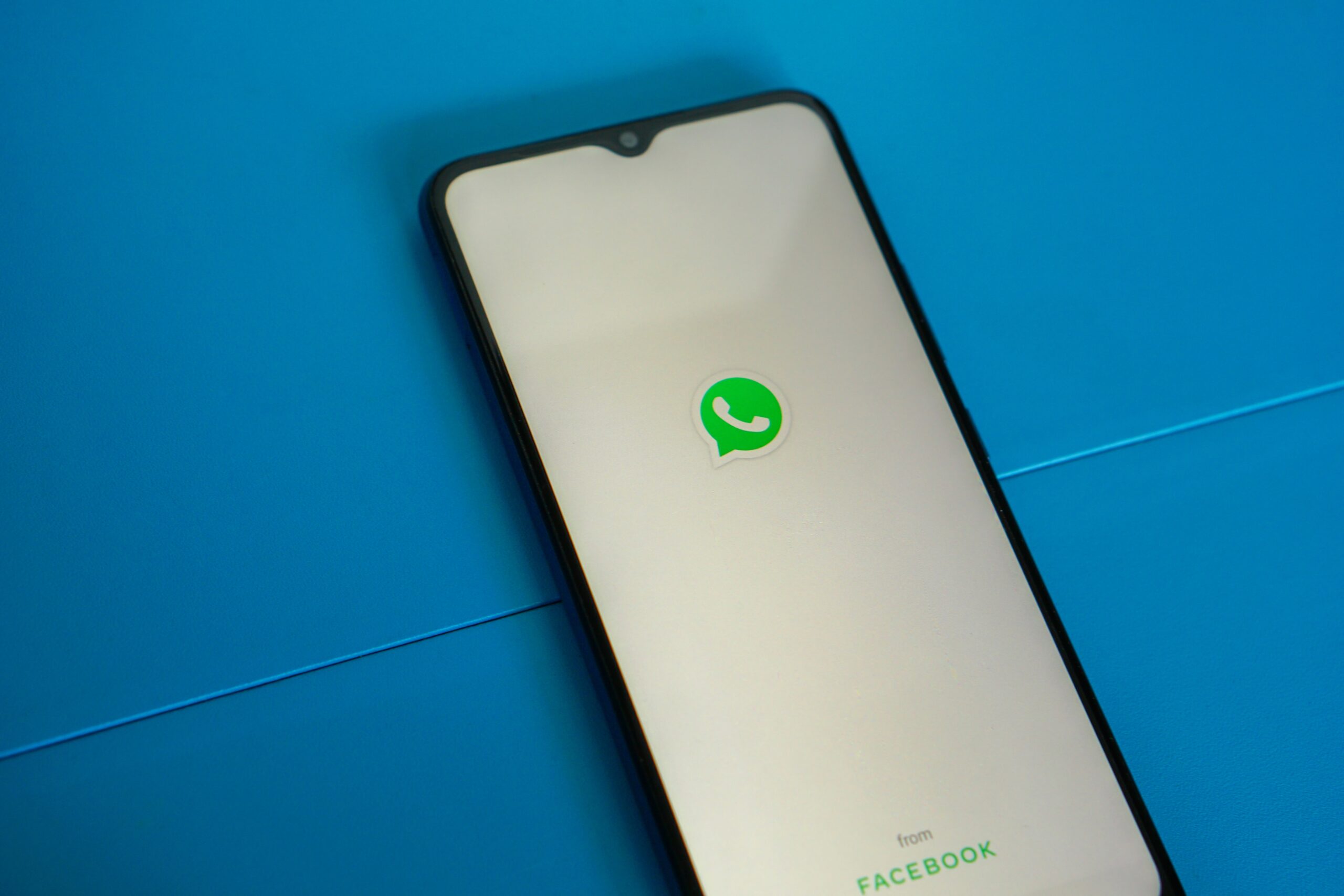 Table of contents:
Usefulness and advantages of WhatsApp in international communication

Areas for business development with the help of WhatsApp

WhatsApp for business – dedicated solutions
Usefulness and advantages of WhatsApp in international communication 
If you connect WhatsApp communicator with the contacts on your smartphone, then if you have 200 contacts stored either in memory or in your Google account, about 50-60 of them will automatically be on WhatsApp. This is how it is in Central Europe. If you live in Western Europe or the U.S., those contacts on WhatsApp will be almost 200, meaning all of them.
If you've rented a car or bicycle in a faraway country, booked an apartment in Thailand or ordered a TAXI from the airport in Santiago, Chile, we can bet that the contact just happened via WhatsApp. The tool is outstanding, connecting all kinds of social groups (including by way of creating groups) in all geographical latitudes. 
Among the indisputable advantages of the communicator are 4, in our opinion, the most important. Let's rank them in order of range:
WhatsApp is free of charge
All activities when you're connected via Wi-Fi are also free of charge (or within the limits of your mobile carrier's data transfer fee)
WhatsApp allows you to automate communication ("time-saving")
All information is supported by notifications and always arrives in real time (of course, with no guarantee that it will be read in real time).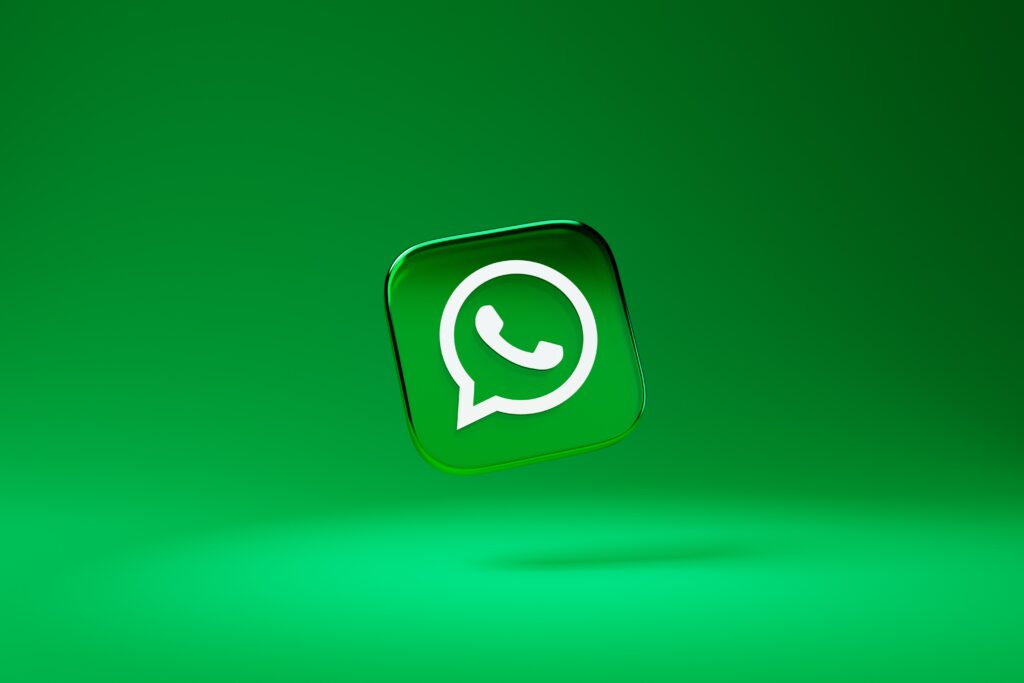 Areas for business development with the help of WhatsApp
WhatsApp can be used as both a support channel (customer support) and a marketing channel (utilize tool). Any additional facilities, such as a green dot (tick) certifying the verification of the account and treating (the account) as a business partner causes brand recognition to grow, and communication meets the expectations and standards of today's economy. 
You can respond to inquiries, but also submit/question them.  Take orders, but also prompt for orders (based on the use of data protection best practices). Solve problems, create interactive surveys along the lines of those known from Instagram or Facebook roles. Having a well-communicated and implemented WhatsApp Business can be an aggregator of shipment status and can send updates, make gratitude for deals, inform about discounts and other company events. On the other hand, it is a clear and intuitive tool for marketing campaigns through the use of direct messages. 
See what changes await you in Google Analytics: Google Analytics 4, e-commerce analytics and developments ahead
What can WhatsApp be useful for? 
Certainly for customer support: as a digital virtual assistant, WhatsApp Business will simplify and automate responses to straightforward asks and demands, including this option in the free model. 
For sharing short informational content using Status tool: – we do this in a similar way to how we do it in our social media account.
With the help of interactive posts, you can realistically go wild with creative and out-of-the-box campaign themes – you can find innovative uses of conversational marketing on the Internet, as the Adidas brand, Vodafone, Carrefour or Nissan have done, for example – here's an interesting case from Nissan Saudi Arabia: https://developers.facebook.com/success-stories/nissan/# Finally, WhatsApp submits to mixing in advertising (various Ads) – even an ad from a professional LinkedIn service can link to WhatsApp to initialize and monetize conversations with customers in real time. 
WhatsApp for business – dedicated solutions
We live in a world where even evident tools and applications have their business peers. WhatsApp messenger is no different. We are well aware that this may come as a surprise to many. 
WhatsApp business account
It is a completely separate entity in the Google Play store and App Store dedicated to businesses from micro to small to medium-sized. Only one person can handle the channel at any given time, and despite the great energy invested in communication, we can only handle one topic/topic/case in moments of tapping on one displayed message on the screen. Since 2018 – that is, since the availability of the creating a company account – the functions of the platform have been multiplied. Today, in addition to the address, map, providing a contact person, we can save the most common answers, create (manually) micro templates, organize answers and questions, tag, simplify with a view to future using. We can also add and publish simple product catalogs or even packshots with descriptions and photos, with the ability to order/ask questions about the product.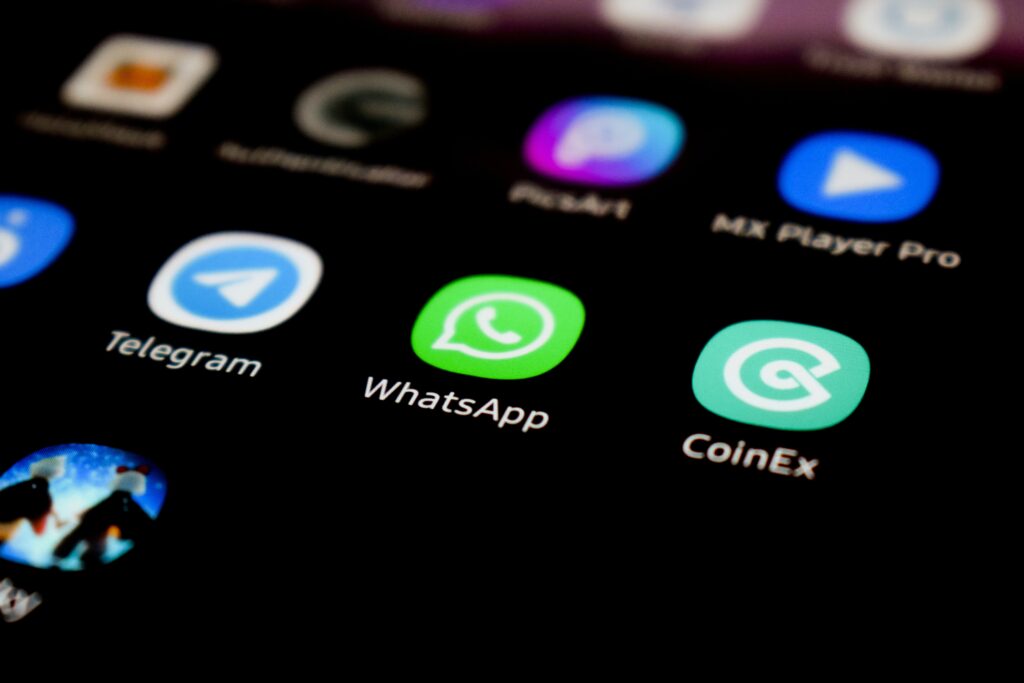 WhatsApp API
The API of WhatsApp that we can connect within our businesses really surprises us with its capabilities. In a way, this is an expanded version of WhatsApp Business, designed for companies that have a significant social media following. It is in this iteration that we can refer to true conversational marketing in one of its fullest forms.  The WhatsApp Business API, unlike private and business accounts, is not free, but in the world of financial interchange, we get very good quality for realistically low compensation. So what do we get? 
Multi-user access (ability to support themes/cases from multiple devices).

Profile verification, brand credibility by building GRPR-compliant customer databases.

Multimedia messaging templates, initiating mailings to subscribers (rather than just responding to incoming communications – as with the Business account)

Full personalization based on a changing target database, newsletter-type communications
It is imperative to point out that while a Business account is set up in the same way as a private account, based on a phone number, the WhatsApp API is a cloud-based entity that we can use based on a partnership with a trusted certified partner offering this service by reselling. The companies using WhatsApp Business API receive 1,000 free calls per month, with monthly rates increasing depending on the number of outgoing messages sent during the billing period
And one more thing: in a world where everything is supposed to happen in real time, only replies to incoming messages within 24 hours are free, a reply given after that time will be classified as paid, so it can be particularly useful to combine WhatsApp API with the chatbot or CRM system you work on every day. Then it will be truly automatic and a complete and complementary modern conversational marketing system. 
E-commerce and logistics with Global24
We also enjoy conversations. We are communicative and appreciate the importance of communication. So if you have any questions or concerns about cross-border sales, cross-border delivery, returns from hubs in Western Europe, don't hesitate to ask us how we can makes your business easier or optimized. At Global 24, we are always one shipment and one case study ahead of the competitors. 
Feel free to contact us by WhatsApp 😊 !
Could WhatsApp be useful for you? 
If you have customers in Western Europe or the Americas and haven't communicated (so far) via WhatsApp Business, don't be hesitant to try this form of customer contact. We don't persuade you to connect to the service's API right away, but if you are a large online retailer operating on a cross-border model, you should consider this marketing effort as well. Today, branding is more than just a Wally Olins book, and the tips in this post are intended to inspire you to check out the various forms and tools that the modern market gives you. Once again, if your business is based on relationships, personalization, the need for really quick contact at different times of the day with different time zones where your customers are, then it's time for a relationship with conversational marketing. 
Do you want to be up to date?
Subscribe to the newsletter
Subscribe to the CROSS-BORDER LETTER newsletter! Learn about news, tricks and secrets in foreign logistics. Check how to sell abroad and achieve more benefits.