Google Analytics 4, e-commerce analytics and developments ahead
E-commerce analytics, often treated as "just something extra," provides a lot of extremely interesting data not only about sales, but also about users visiting our sites and stores and apps. Well, apparently, out of momentum we added the information about the applications and the Google Analytics user certainly noticed right away that we lied. Fortunately, thoughtfully and not for long, because in a while it will be possible.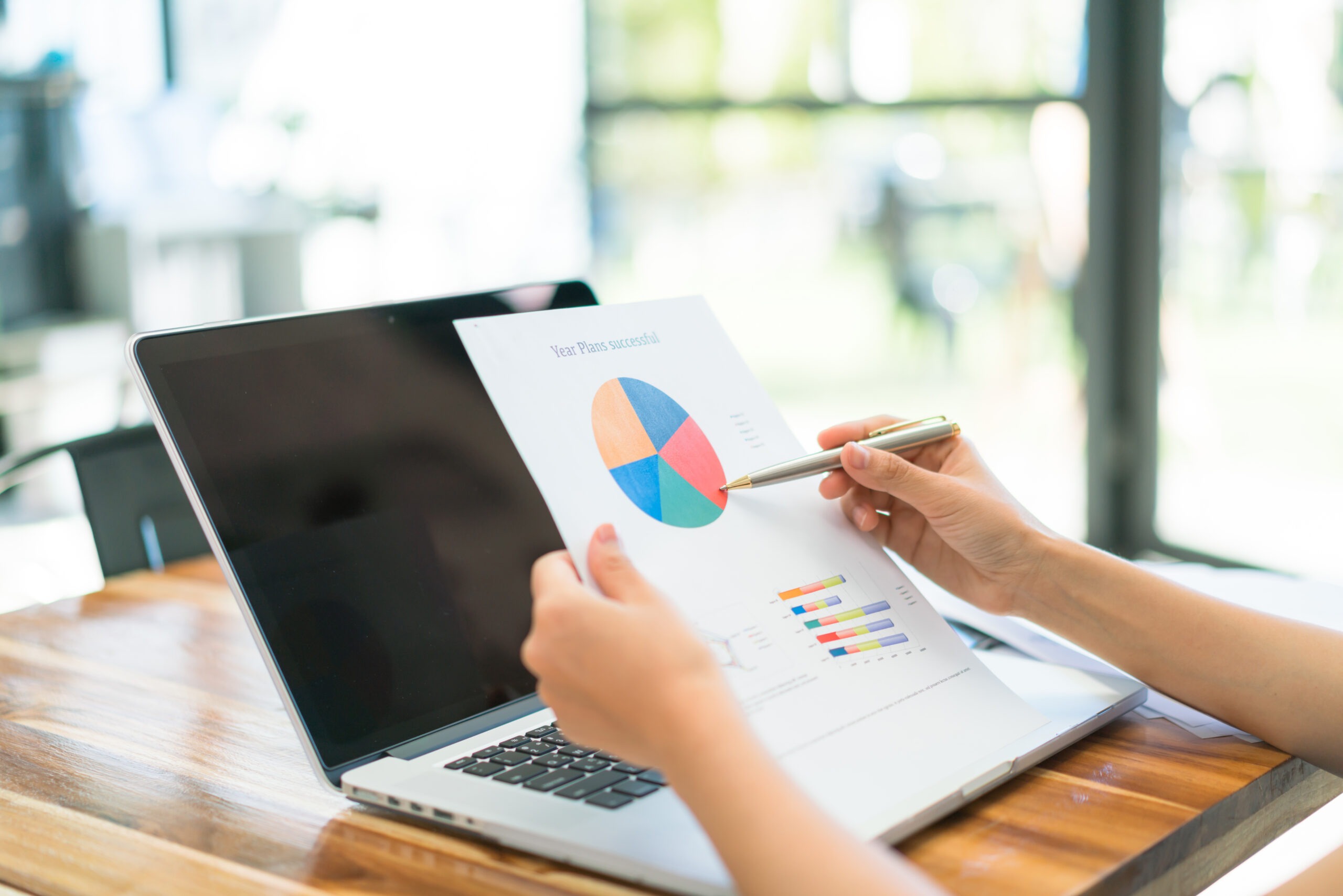 Table of contents:
Google Analytics – what it is and what it offers

Obligatory transition to the 4th version of the tool

What's new in Google Analytics 4 

What we can expect from GA4 (in analytics)
Google Analytics – what it is and what it offers 
Google Analytics or just Analitycs is a basic analytical tool offered for many years by the Google company, and with the trends and expectations of users and changes in e-commerce, it is changed by the team managing the service. These changes are not frequent, occurring a few years intervals, so such a change is a significant event and changes the daily work of web analysts and developers. We are currently using the GA3 version, more commonly called Analytics Universal, and this release, essentially free of charge, gives excellent access to the three basic areas of e-commerce analytics, which are:
Data collection

Analyze (and present the data, but without concluding from it)

Reporting the activities studied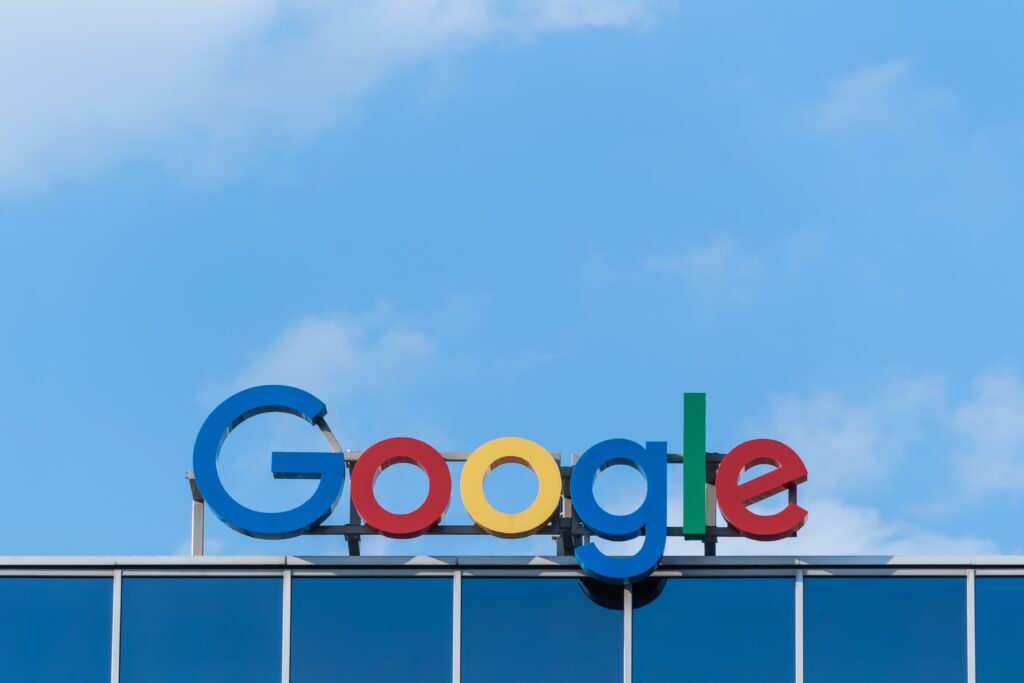 Thanks to analytics, it is at all possible to know, get to know and recognize website users. GA, as a tool that is as advanced as it is intuitive at the same time, makes it possible to check – for example: what pages and sub-pages are most frequently viewed by visitors, what content they find most interesting, and what marketing activities bring the best results (this is based on human deductions from the data received).
You can also read from analytics and act on it – what elements of the customer journey deviate from the planned model, what moments of the appointment with the website are rejected (bounce rate) and for a good analyst is a real intellectual wheels for action. 
Wise and mindful intellectual action helps respond immediately to problems with website navigation, long loading times or inappropriate page displays, moments of reverse – endorsement that are putting people off buying – such as a poor photo or high price, etc. 
See, what changes are coming to the amazon vendor program: Amazon Vendor – what is it and how it will change from 2024?
Analytics is a tool of efficiency, showing which elements of the site chain generate the most traffic and shows the quality of that traffic, often synonymous with the conversion rate (especially when traffic volume does not reflect its quality// transaction-rate).
Image-wise, Google Analytics, thanks to its reporting, which is a springboard for drawing conclusions, skillfully used, serves itself to monitor business goals. It allows you to track improvements or declines (statistically: deviations) such as sales and its components (volumes, basket sizes, number of products), number of new subscriptions or subscriptions, registration of new users, or attracting new followers to your youtube or instagram account – already possible in the GA4 version from July 2023!
Obligatory transition to the 4th version of the tool
All the information about the obligatory transition to the 4th iteration of the tool, that is, the introduction of one valid version and one standard, can be found on google's analytics support sites.
The thing is, this help is available at support.google.com (and further thematically detailed) in English, and we do not recommend using the automatic translation of the page in your web browser, because as such it is misleading and juggles too freely with names and words that have direct meaning here. Therefore, we will learn about many details by effectively reading the site in English. 
Sometimes we use the available tools intuitively and don't even know their name, so let's start with whether you're in for a big surprise on July 1, 2023. After all, if you don't know which version of Analytics you are using, Google's help solves the issue this way:
If you started using the tool before October 14, 2020, you are most likely still using Universal Analytics.
If you created your account after October 14, 2020, in all likelihood you are already using Google Analytics 4 unveiling. Then the change announced on July 1, 2023 will be less painful. 
Anyway, after that date GA3 will continue to be available and will not disappear, but it will stop collecting and analyzing data and reporting, so it will be a completely unusable. In return, after a successful migration (which you should start no later than when you finish reading this post 😊, from July 1, 2023 you will get a full free GA4 module. 
If today you have a commercial, paid service so-called Analitycs 360 – then you will be able to get used a year longer – until July 2024 (initially an extension of 3 months was indicated, but due to the commercial nature of the change in this case – the transition time was extended). 
What's new in Google Analytics 4
The tool, which has been available for the past 3 years, at the time of its full release will take advantage of the latest trends and technological changes happening in front of our faces. 
In an era of discussions about AI, artificial intelligence and tools like CHAT GPT, Analitycs also uses a machine learning model:
This means that GA4 is able to detect hidden patterns of site user behavior and predict visitor behavior that the previous version of Universal was not able to detect. It is extremely interesting for us to see where this feature will lead human knowledge in the purchasing process.
Check, what impact artificial intelligence can have on international shipments and returns: GPT chat and the impact on cross-border shipments and returns
GA4 unifies the naming and almost all the events it monitors will be called Events, which means that at the beginning we will have to learn new commands and the peace of mind of talking to GA. The set of main collaborative commands will be significantly different from what Universal Analytics had, and looks as following: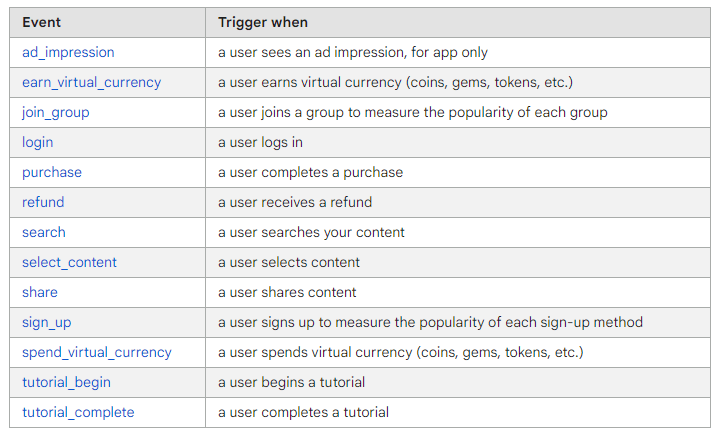 So, if we switch to thinking about analytics in terms of "Events," we're in for a completely elaborate tracking of users regardless of the place and device they use. Not only that, but also the source or form of online interaction from which they are coming to us will have limited meaning!
That is, if a user browses a website on his smartphone and then switches to a computer, GA4 is able to combine these actions and identify that both devices belong to the same user. So all that is left for the analyst to do is… draw some conclusions from them. 
What (else) we can expect from GA4 (in analytics) ?
In addition to the aforementioned combination of the ability to measure traffic at the level of many different devices and activity types (website, app), GA4 introduces and assimilates a number of so-called new marketing channels, such as YouTube and Google Ads. This allows for more accurate tracking and analysis of the results of advertising campaigns in these channels.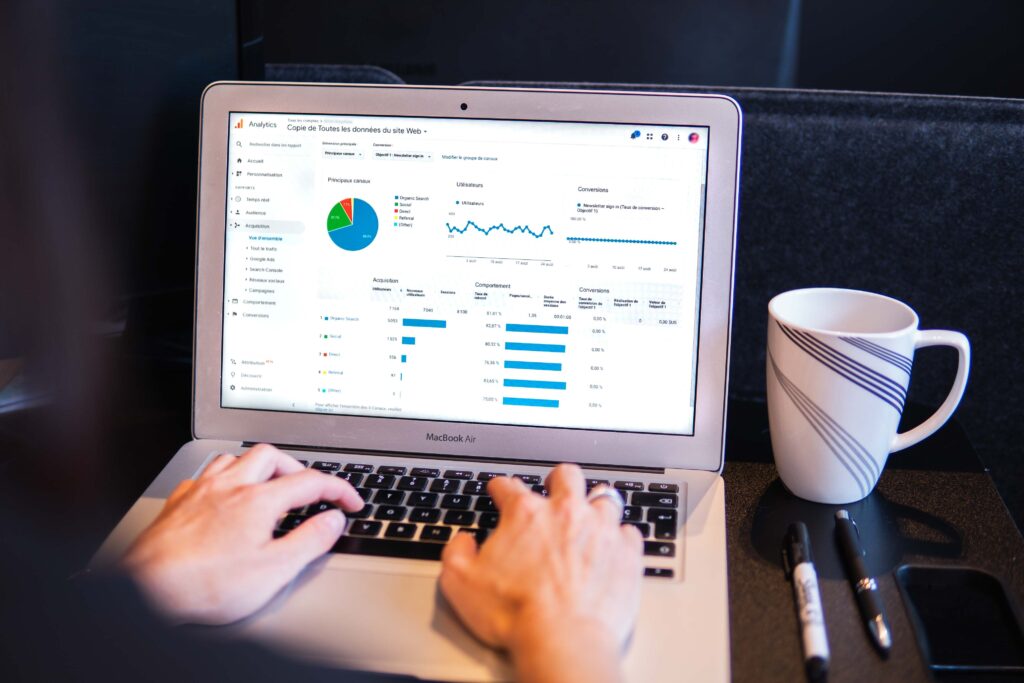 A consequence of the change to event tracking in GA4 is expanded reporting on customers, conversion tracks and site attributes. New reports include, for example: such as "User Lifetime" and "Acquisition Overview."  
In the extreme case, we will be able to study Events from Events, and this only shows the broad quality of the performance indicators provided by the tool.  New interesting Events related to the sales universe, for example, are: "scroll" or "engagement," which allow us to define interactions (and draw conclusions) in more detail. 
Another area that the new version of Analytics addresses is the enhancement of privacy protection: GA4 introduces new privacy-related features, such as data anonymization, making it easier to comply with the requirements of the General Data Protection Regulation (GDPR).
Analytics with logistics (at) Global24
At Global24, we provide analysis and case studies on a daily basis to help you understand key concepts related to cross-border logistics and e-commerce analytics. In addition, we regularly publish posts on the latest trends in these domains, we have shared our knowledge with many entrepreneurs, join our satisfied group of Partners immediately.
What could this change mean for you?
The obligatory transition to the new iteration of GA4 certainly means leaving the comfort zone we're used to in analytics, but it also means a lot of learning and changing the approach to metrics and measurement we've used so far. The second half of the year will therefore be dominated by statements based on so-called advanced events, which are:
    page views (page_view)

    scrolling of pages to at least 90% of their length (scroll)

    clicks on allowed links (click)

    searches on the current page (view_search_results)

    downloads (file_download), 
well, and the most important qualitative Event, which should accompany us all as often as possible:
(engagement) + (time metrics) – a stay on the site ending with a Transactionality. 
Do you want to be up to date?
Subscribe to the newsletter
Subscribe to the CROSS-BORDER LETTER newsletter! Learn about news, tricks and secrets in foreign logistics. Check how to sell abroad and achieve more benefits.