RETURNS SERVICE AND DELIVERY SERVICE
International delivery
We will increase the international sales of your online store through the returns and shipping service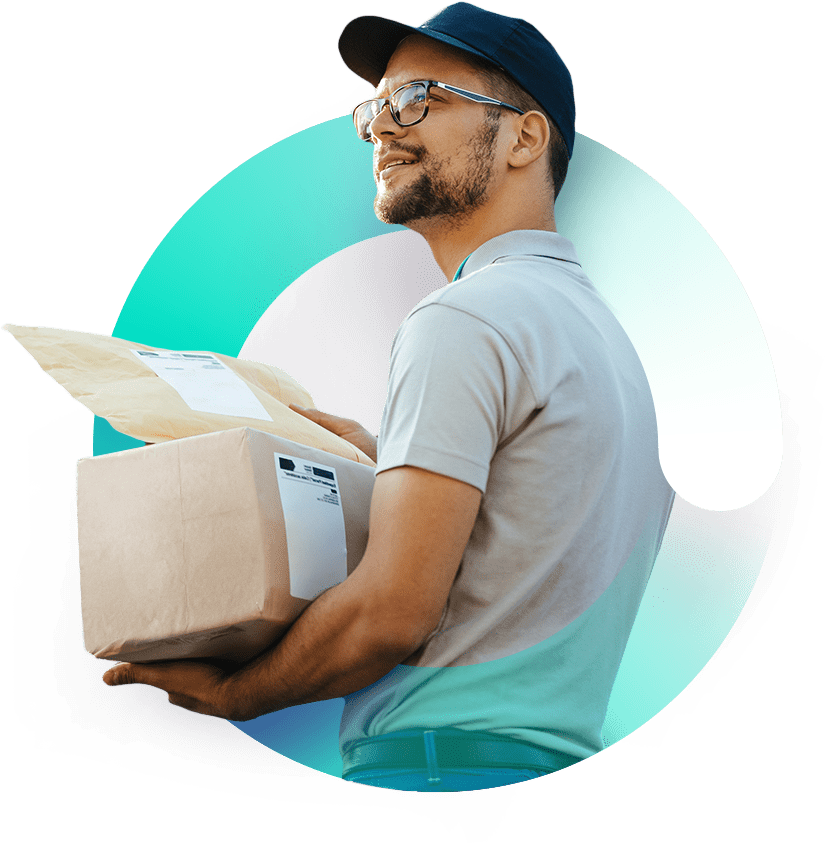 How we work?
shipments and returns
global24
Where we work?
From the beginning of our activity, we support our Partners by offering them fast and safe foreign courier shipments for companies.
We offer: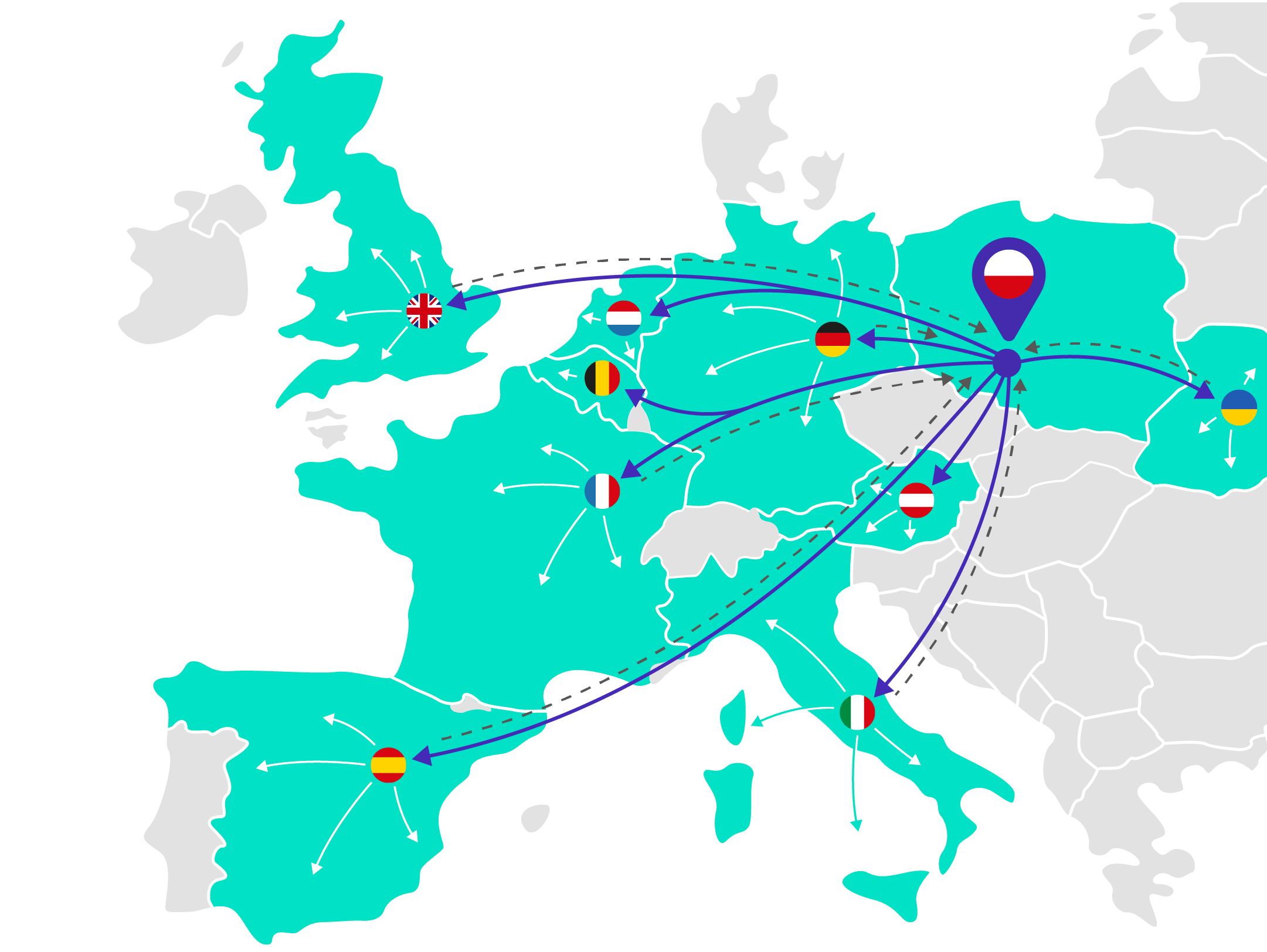 global24
WHY GLOBAL24?
What distinguishes us?
Why is it worth focusing on handling your e-commerce logistics with us?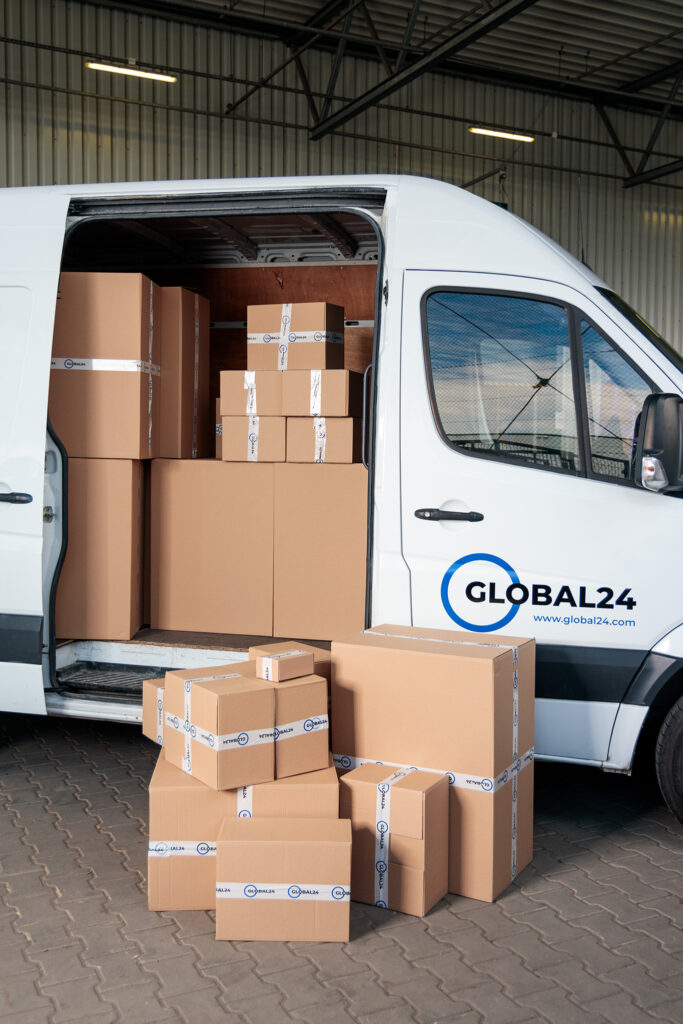 Surprise your competitors with the SPEED of your deliveries – even 1 day within Germany from our center in Nowa Wieś Wrocławska!
Your customers in Great Britain, Germany, France, Austria, Spain, the Netherlands, Belgium, Italy and Ukraine can pick up their orders after 48 hours. Returns are identified by us on a daily basis and entered into the system and transported to the headquarters.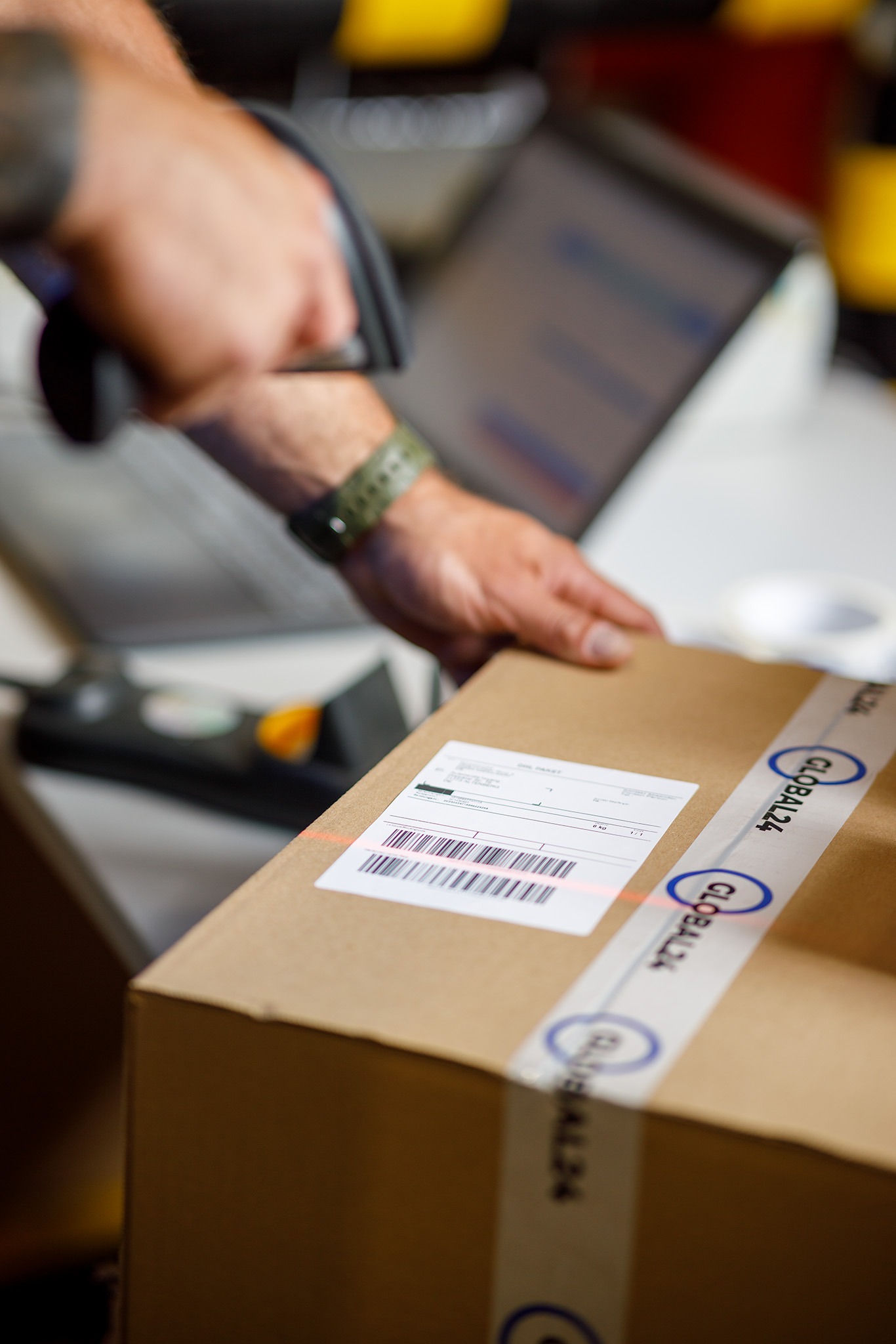 Your customer will receive shipments sent from an ADDRESS in their country, and RETURN to the address of our international warehouses.

Shipments are delivered by the BEST courier companies on the market:
Germany – DHL i DPD
Great Britain – Royalmail i Hermes
France – Colissimo
Italy – GLS
Spain – Correos
Belgium – POST NL
Netherlands – POST NL
Austria – POST AT
Ukraine – NOVA POST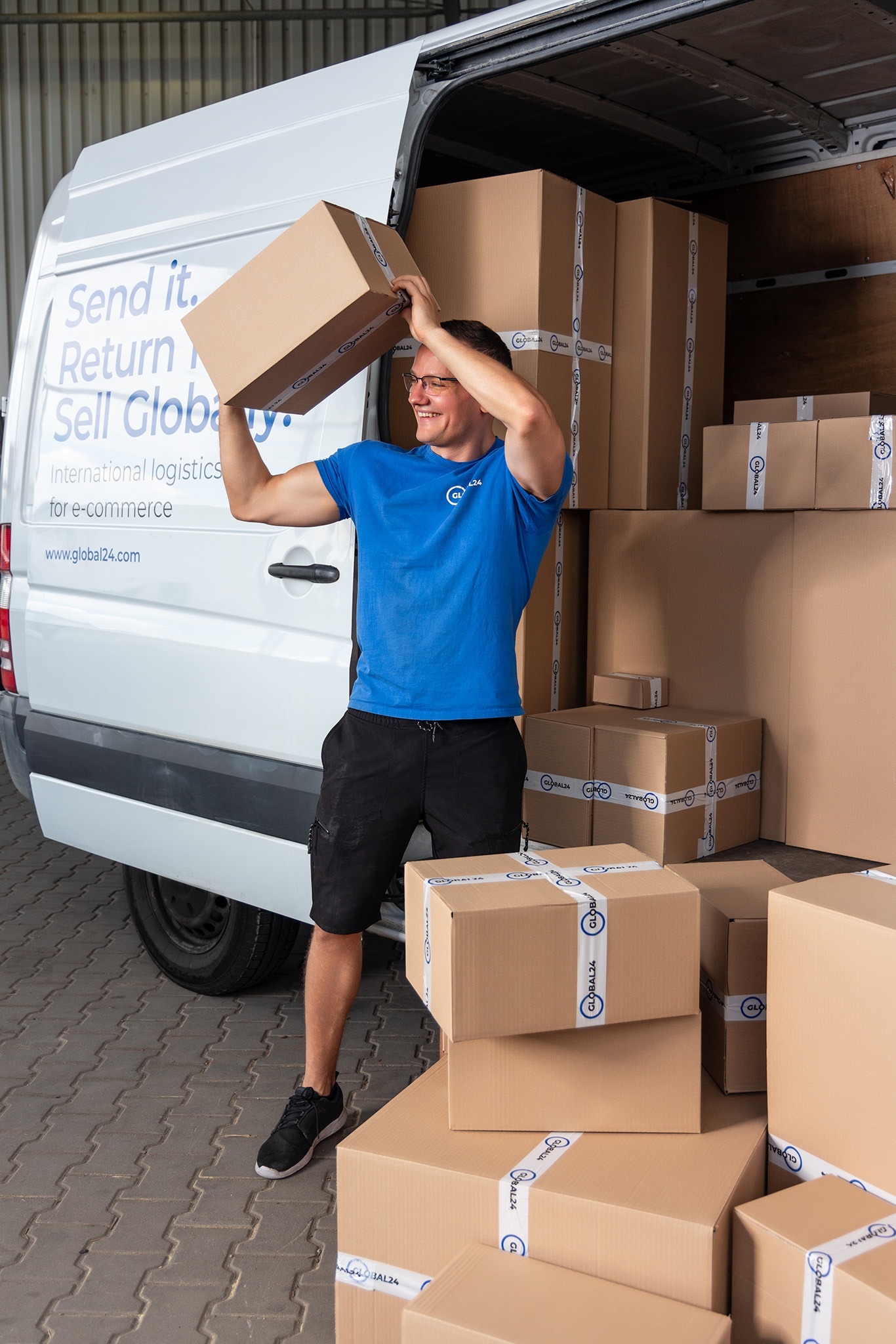 We customize specific SOLUTIONS for your NEEDS.

Tell us what you need and how we can help you, and then we will do everything to meet your needs.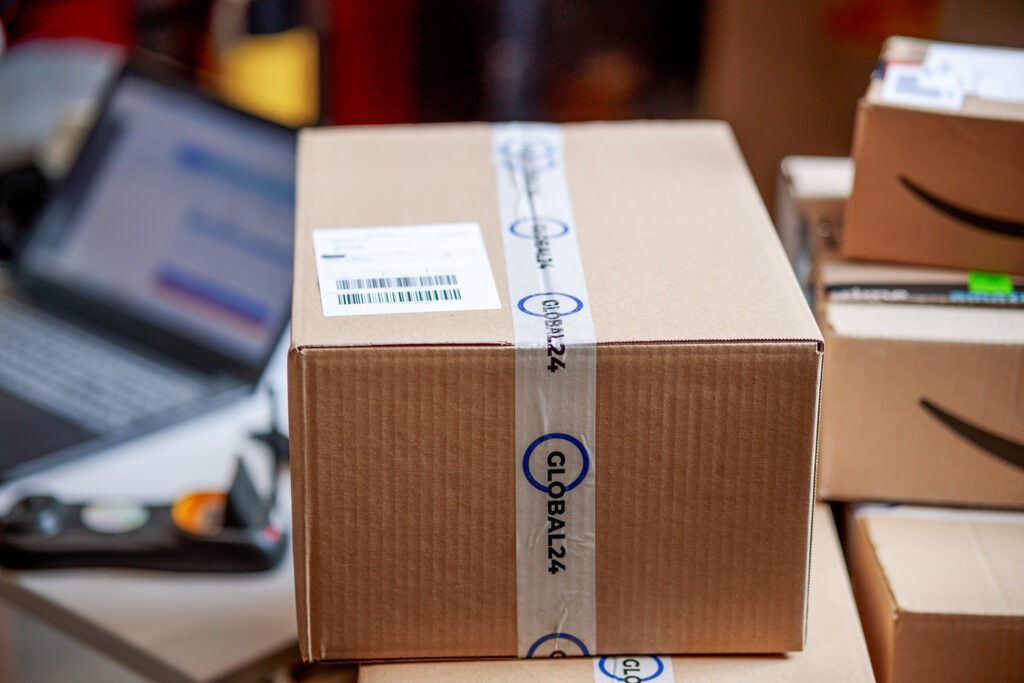 Try out even with 1 shipment – no subscription fees or contracts.

In addition, we give you FREE access to the Global24 system, which allows you to use our shipping and returns services. It's more than just a delivery confirmation software with a package tracking app. Global24 software is a proven tool for handling foreign deliveries and returns with an application for electronic confirmation of delivery.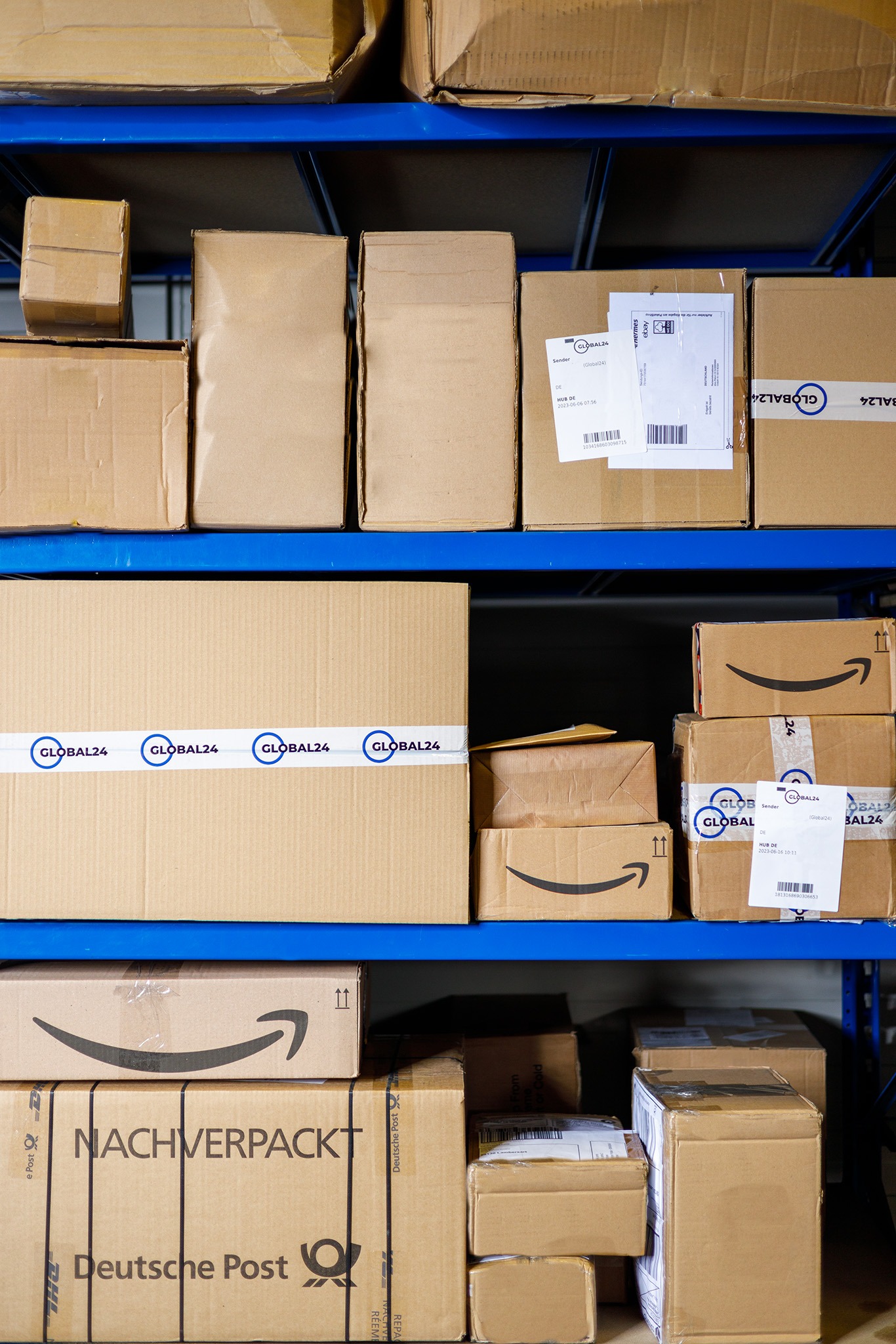 We will help you SELL on the biggest marketplaces (Amazon, Ebay) by providing SHIPPING and RETURN addresses.

This is important because selected marketplaces require foreign return addresses.
On Polish market for 11 years
During this time, we have served more than 2,000 customers
We handle shipments and returns in 9 European countries

We organize the largest conference in Poland on cross-border e-commerce.
global24
Our clients about us
They are the most important for us, because they prove the QUALITY of our e-commerce logistics services.
global24
Integrations
The combination of many sales channels within one coherent offer for the end customer is a perfect solution for both buyers and sellers. Comprehensive logistics for e-commerce, and thus flawless execution of customer orders, timely delivery, and quick returns service, positively affect the perception of the brand of a given online store.
Our e-commerce platform provides comprehensive logistics solutions to handle shipments and returns to and from foreign buyers. Combining the logistics service within one platform gives you great flexibility in handling sales, which is beneficial for you and your customers buying online.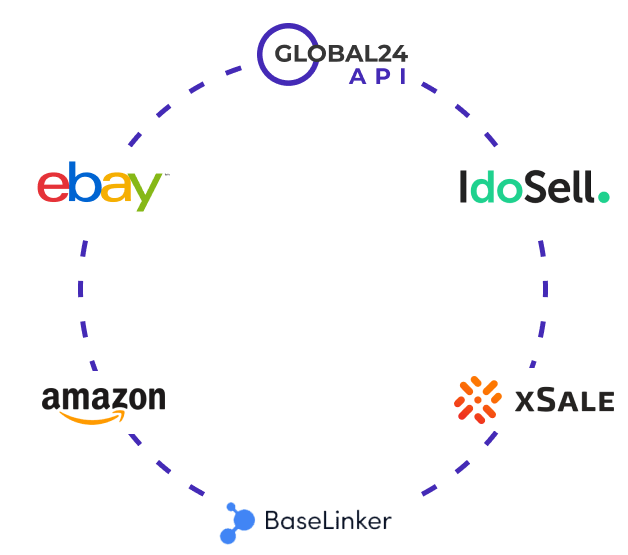 global24
Our blog
On our blog you will find a handful of the latest information and tips from the world of e-commerce and e-commerce logistics.
FAQ
The most frequently asked question
What questions are asked most often and at the beginning of our joint adventure?
global24
Contact
Select what we can help you with, and then we will match a specific solution to you!