Selling abroad – is it worth it and how to do it?
Selling abroad online might be a huge opportunity for you to expand your wings in e-commerce. Online shopping becomes more and more popular and easy. Because of that it's not a surprise that expanding your business to crossborder may be a huge step towards your company's success.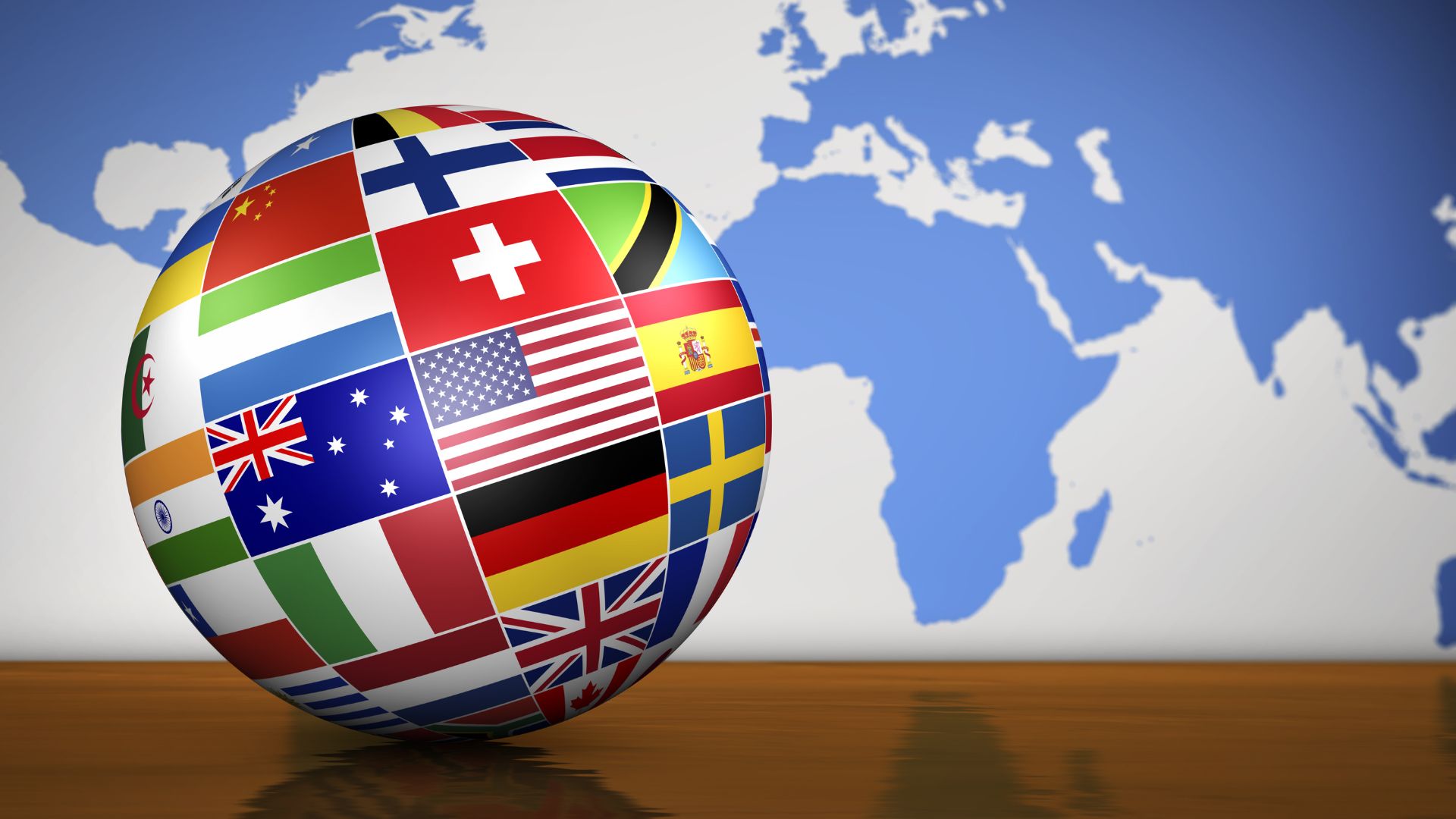 Table of contents:
How to sell internationally – what should you be aware of?

Selling abroad and its benefits

Export from UK with Global24 is a great solution! 

Selling internationally online – roundup
How to start import export business in UK – what should you take into consideration?
Are you interested in selling abroad and wondering where to start? You should begin with solid preparation – check where your products have the biggest chance of winning the hearts of your customers, meaning on which market they are of greatest interest.  Once you decide on selling abroad, you must get well acquainted  with the specifics of the country in which you want to sell. Find out how does your industry function on this market, plan your offer and the functionality of your platform accordingly and implement marketing campaign. 
Remember, every market is different from one another –

When planning expansion on foreign markets you should keep in mind that every European country has different shopping habits, specific for their markets. Before you start crossborder sales research what is preferable payment method on chosen market, which marketplace platform is the most popular (Amazon in most cases), how big is the impact of price comparison engines and apps. 

How to sell internationally?

Make sure that domain name you chose is simple and easy to remember. Translate the contents of your store to local language. You also shouldn't forget about SEO optimisation – be mindful that the phrases under which your e-shop will be visible in another country might be different than phrases that work in your country. International marketplace platforms are an excellent solution which will quickly enable you to sell, promote and build your brand abroad.

Take care of currency –

Remember, that the product prices must be shown In local currency. What more? Customers must have access to various cashless methods of payment, like quick online transfers, credit cards or virtual wallets like Google Pay or Apple Pay.

Vat rules when selling abroad –

Before you start selling abroad, make sure you've completed all necessary formalities for your business to be legitimate. If you plan to export from UK to EU, for example to Germany, France, Netherlands or Poland register for an EORI number and look into the IOSS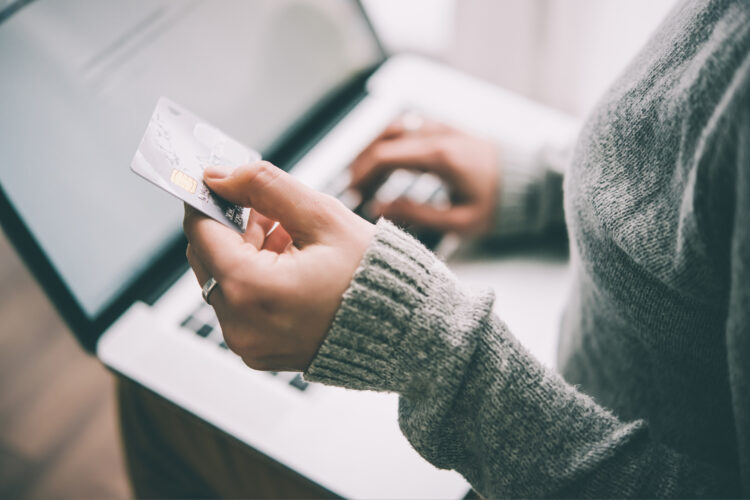 Additionally, thoroughly analyse local law about international sales – for example, regulations about returns or complaints , because they differ between countries even within EU and there are special limits on certain marketplaces.
Selling abroad – preferred carriers in each country
With the advancement of e-commerce, courier services tailored for delivering orders to international customers of e-shops became much more popular. Delivery companies collect parcel from the store and deliver it to receiver (door to door service). Two of the biggest are: 
DPD – it's a French logistics company with global reach. It offers complete solutions for national and international deliveries across 220 countries. 

DHL – German logistics enterprise. It has global reach and established branches in over 220 countries. By using services of DHL 2Europe you can easily send the package to Austria, Belgium, Bulgaria, Czech Republic, Croatia, Netherlands, Germany, Italy and Poland. 
Biggest players aren't always the best locally – how to handle this?
Are you planning export from UK? Work with Global24! We offer courier broker services which are a perfect solution especially for new and expanding online shops. Thanks to our proven methods both logistics and running e-shops with Global24 is easier, faster and more profitable. We work with the biggest local carriers abroad, which gives you wide spectre of choosing carriers and flexibility in actions.
With which carriers do we send parcels in specific countries?
Germany – DHL and DPD
UK – Royal Mail and Hermes
France – Colissimo
Italy – GLS
Spain – Correos
Belgium – Post NL
Netherlands – Post NL
Austria – Post AT
Preferred methods of delivery
Each customer has different preferences when it comes to deliveries. Some want to receive order as soon as possible, others however prefer to pay less. The best solution when it comes to crossborder sales is to give your customers various options in choosing deliveries of their orders.
Quick delivery – Couriers

Flexible pick up – packstations (automatic station created by DHL in Germany, installed near shopping centres or train stations) 

Economic deliveries – personal pick up. It is however rather expensive from the perspective of e-commerce business owner when selling abroad because it requires facility in the country of delivery.
Return address and shipping labels
Did you know that modern warehousing and shopping systems allow to collectively print shipping and return labels, invoices, pick-up lists as well as bills of lading? Global24 provides, among other benefits, professional handling of international returns. All you have to do is to register in our system and your parcels will be delivered to your customer with local return address along with correct shipping label. Thanks to our partnership with local couriers you gain the assurance of safe and fast delivery and return of your package.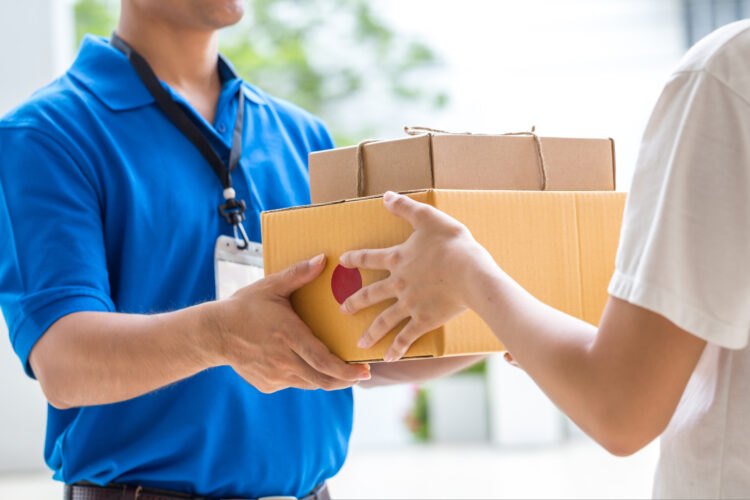 Selling abroad – correct tracking of the package and quick resolution of complaints.
Often when customers are shopping online they wonder if they can track their order internationally. Regardless of the package being sent through DHL, UPS or other carrier, the option to track package is always available within our system. Because of the long distance that delivery has to make, tracking international deliveries is currently very important matter for your customers. 
Returns and complaints are inevitable parts of every store and online sales. It is essential to ensure easy, quick and intuitive process of returns. Remember, that the possibility to use easy, devoid of any additional costs, return process is often determining factor for consumer when deciding to use presented offer!
Selling abroad and its benefits
Now that you know how to sell internationally, it's time to discover the biggest benefits crossborder sales can give you. 
Access to wide and diversified purchasing group

More effective usage of your resources

Possibility to learn various cultural patterns

Chance of changing the dynamics of your growth
So is it worth selling abroad? Of course it is! It's a huge opportunity for gaining potential customers from all over the world and starting some interesting partnerships with recognised brands.
Selling Abroad with Global24 is a perfect solution!
Do you plan to sell your products on international market? That's great! Here in Global24 we handle international e-commerce logistics professionally and comprehensively. We send orders and returns from UK, Germany, France, Austria, Belgium, Poland or Italy on a daily basis. Our solutions are 100% handcrafted to the needs of our customers. Thanks to our experience we are effective and your e-commerce, your parcels – safe
The fact that internet has revolutionised commerce is undeniable. You can order goods from nearly every place on Earth without leaving your home. Without a doubt, when running your own e-shop, going international is worth considering. Even though, selling abroad is a chance to gain many new customers, it is whole new world that requires solid preparation to fully reach your business potential. We would be delighted to help you achieving this. Contact us.
Do you want to be up to date?
Subscribe to the newsletter
Subscribe to the CROSS-BORDER LETTER newsletter! Learn about news, tricks and secrets in foreign logistics. Check how to sell abroad and achieve more benefits.