Packaging/waste registration in Spain – changes
In the middle of 2022, a royal decree appeared for all of Spain (so the Canary Islands and the Balearic Islands as well) treating changes to the rules for the registration of waste, reusable packaging and plastic packaging that is not recycled-raw prepared. Some of the regulations have gone from being recommended to mandatory, and new ones have also been introduced in particular.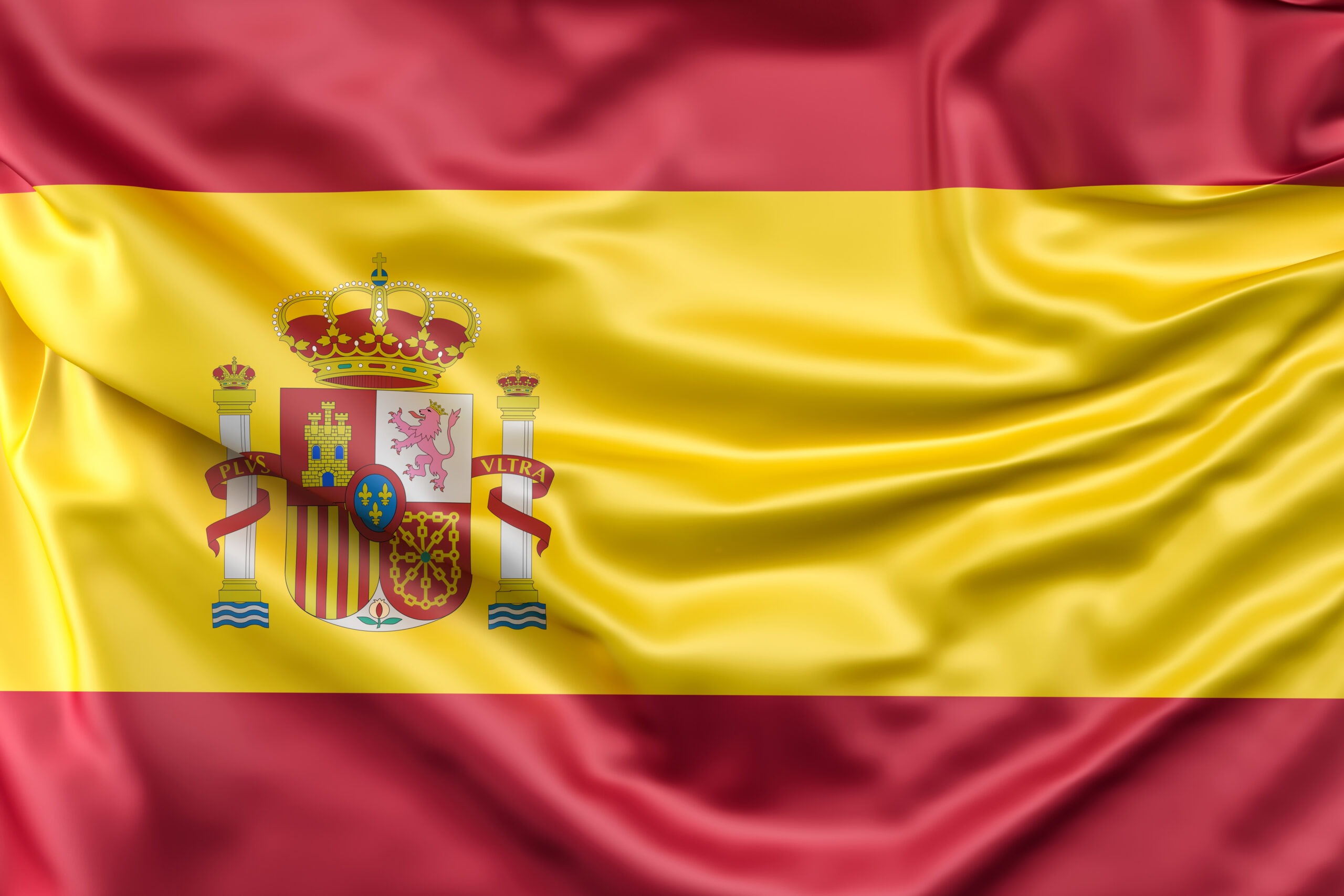 Table of contents:
1.  ECOEMBES and waste registration in Spain – what's going on?
2. Rules, inclusions and interesting facts
3. Shipments to Spain with Global24
ECOEMBES and waste registration in Spain – what's going on?
Until now, waste and packaging regulatory – management in Spain has been defined by the Law of April 24, 1997, and is among the oldest definitions in European environmental protection. In the middle of the year, the royal regulator published the new rules, which was proclaimed by the European Commission under number 2022/325/E (Spain) and finally confirmed on November 7, 2022. On the European Union's website we can see the current extract of the regulation available in national languages, always the most recent version is available under the link.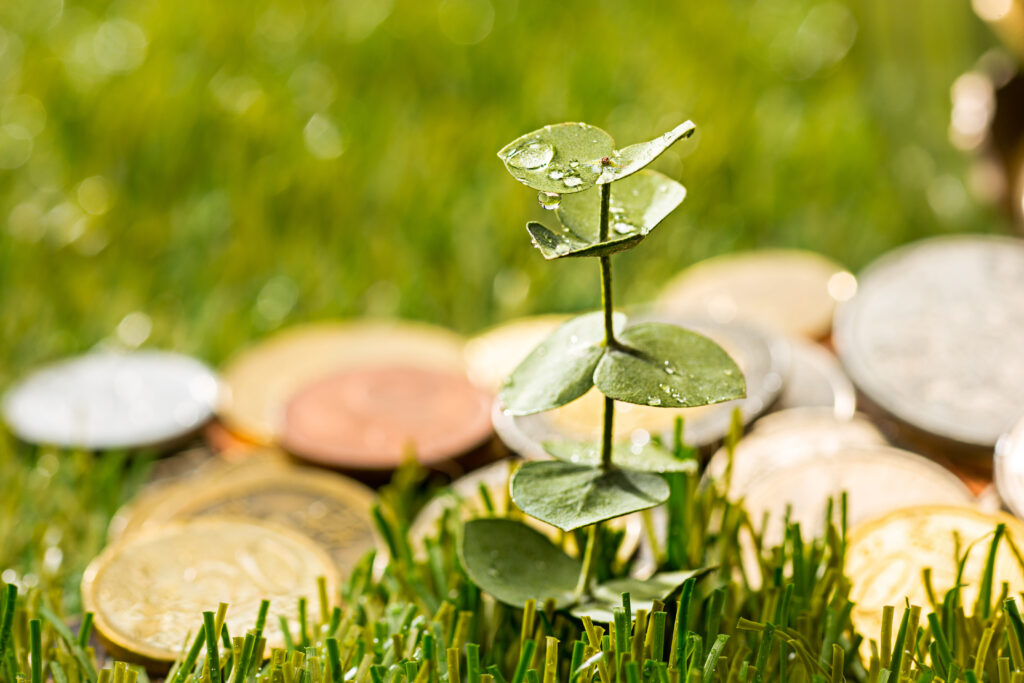 Taking into account the political status of Spain and the all dependent territories, it is worth noting, especially in the context of e-commerce and individual cross-border business, that all the regulations also apply to Ceuta, Melia, Navarra and, above all, islands such as Mallorca, Menorca, Gran Canaria or Tenerife, where many European entities have their branches or legal providing. This regulation is also important in the context of tourism and seasonal business, which until now was alternative, today also temporary business requires a license and being registered in the system.
Currently, Spain's Packaging Law targets companies that market the packaging of products used in households. The goal of this legislation is to ensure that as much packaging as possible is recycled. There is a difference between the specific obligations for Spanish and non-Spanish companies.
If your company is based outside of Spain, you are not required to pay an additional tax (10%) on the cost of packaging, and you do not have to develop a plan describing how you will comply with the law. However, if you have a Spanish tax identification number (VAT), you must specify in your prevention plan how you intend to ensure that you use packaging materials as little as possible.
A non-governmental organization that guides you through the legislative process and hints at who is responsible for reporting to what extent and the current fees for introducing packaging/ packaging waste is Ecoembes: https://www.ecoembes.com 

Rules, inclusions and interesting facts
Interestingly, compared to online literature on other countries and European waste regulations, in Spain the bibliography is exceedingly sparse. There are no English-language sources, what remains are normative acts, a few German interpretations and also a small compilation of information in Spanish on the Ecoembes website.
Unequivocally, however, after looking into the sources, it can be concluded that you are subject to registration if:
You launch to the Spanish market goods that will reach the final consumer in Spanish territory and are packaged under your own or distributor brand name.
You manufacture or only package goods that will reach the final client in Spanish territory.
You import goods that will reach the final customer on Spanish territory.
You are a trader that offers a product that is packaged in cardboard, plastic or trays.
You are leading in e-commerce/cross-border activities.
Of course, taking into account the specifics of Global24's business, the last inclusion is directly the most important. This implies that anyone who delivers a final product to a customer in the Kingdom of Spain is required to register, regardless of whether they have a Spanish local jurisdiction and a VAT number there. Since there are no expressed numbers as in other countries volumes in kilograms or cubic meters on which to register, we assume for the purpose of legal and environmental compliance that we register on just one shipment delivered to Spain. This is especially important if you sell on merketplace's. We didn't find information on all the origin websites regarding to topic: how regulation applies to using a fulfillment warehouse network, such as Fulfuilemnt by Amazon FBA, so we especially recommend take advantage of the ability to register packages through Amazon's service departments
See the possibility of commissioning Amazon to register packaging abroad: Waste accounting / packaging registration by Amazon
Starting from February 1, 2023, the "green dot" sign known mainly for cardboard and steel packaging is not mandatory in Spain. But you can use it with the corresponding license. It is free of charge and applies to all European countries that do not have their own "green dot" system.
The minimum recycling fee in Spain is relatively high – compared to other countries and in general; and reported on an annual basis is about €600 (with, as we mentioned, the smallest unit of packaging or waste introduced not significant).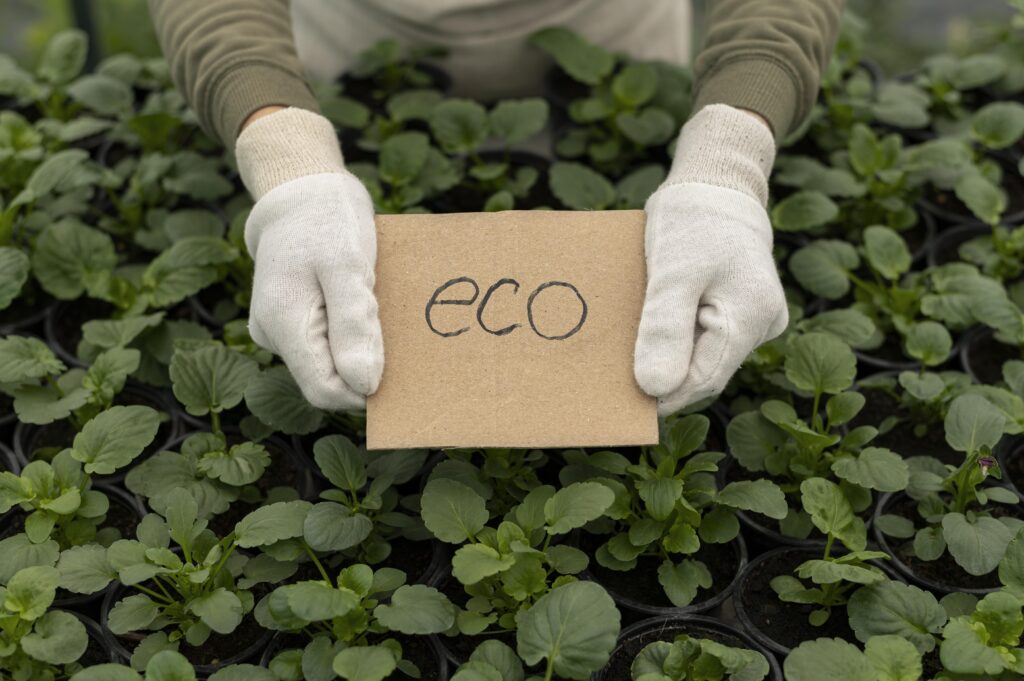 The Kingdom of Spain has a "sub-program" for recycling glass packaging. If you sell products in glass bottles via e-commerce (even if they are packaged in a paper box), you must join the aforementioned program. This specific regulation also applies to sellers of beverages or bio-cosmetics on the Spanish islands during the tourist season!
As of January 1, 2023, another regulation came into effect in Spain.
This is a special tax on non-reusable plastic packaging. This regulation is a direct result of Law 7/2022 and applies not only to companies that manufacture or distribute packaging, but also to all importers or intra-european community buyers of plastic packaging (with or without contents).
The limit of 5 kg per month applies here. If the seller of non-reusable or non-recycled plastic packaging does not exceed this value, he is excused from tax.
See our logistics service solution for Spain: Shipping to Spain
Taxpayers who do not have jurisdiction in Spain must appoint a plastic packaging tax representative to AEAT (AEAT = Agencia Estatal de Administración Tributaria = Spanish Tax Administration Agency) to represent them throughout the legislative process. Such a representative is supposed by law to submit a size statement depending on the accounting period – monthly, quarterly or annually.
If you are putting this type of packaging into circulation for tem – which, despite your high awareness, may still happen – be aware of the line of fees this incurs. The tax base is the amount of single-use plastic packaging described in kilograms. The tax rate is EUR 0.45 per kilogram of non-recyclable plastic.
Shipments to Spain with Global24
At Global24, shipments and returns from Spain have been our daily business for many years. So if you are planning to expand your business to this western market, and would like to learn more about the rules of business and logistics in the Spanish kingdom before you start, talk to us. We can also help you establish relationships with the right companies, experts in specific markets.
If you have any questions – feel free to contact us!
Packaging registration and parcel shipments to Spain
Spain is the next country that has made changes and re-codified the rules for registering waste and returnable packaging. Considering that these changes are made every dozen years or so, it is worth remembering what regulations are currently in force and applying them not only in the spirit of the law, but also with concern for the common environment.
Do you want to be up to date?
Subscribe to the newsletter
Subscribe to the CROSS-BORDER LETTER newsletter! Learn about news, tricks and secrets in foreign logistics. Check how to sell abroad and achieve more benefits.