Amazon Vendor – what is it and how it will change from 2024?  
Amazon Vendor program – the giant has announced that it will switch off the rules of cooperation with distributors from January 2024. The current macro- and micro-economic situation is resulting in the announcement by that even the biggest players in the marketplace and logistics markets are announcing significant changes in the rules of cooperation and overall operation. Amazon is also changing its existing Vendor, downsizing the number warehouse workers and closing 2 distribution centers in Europe.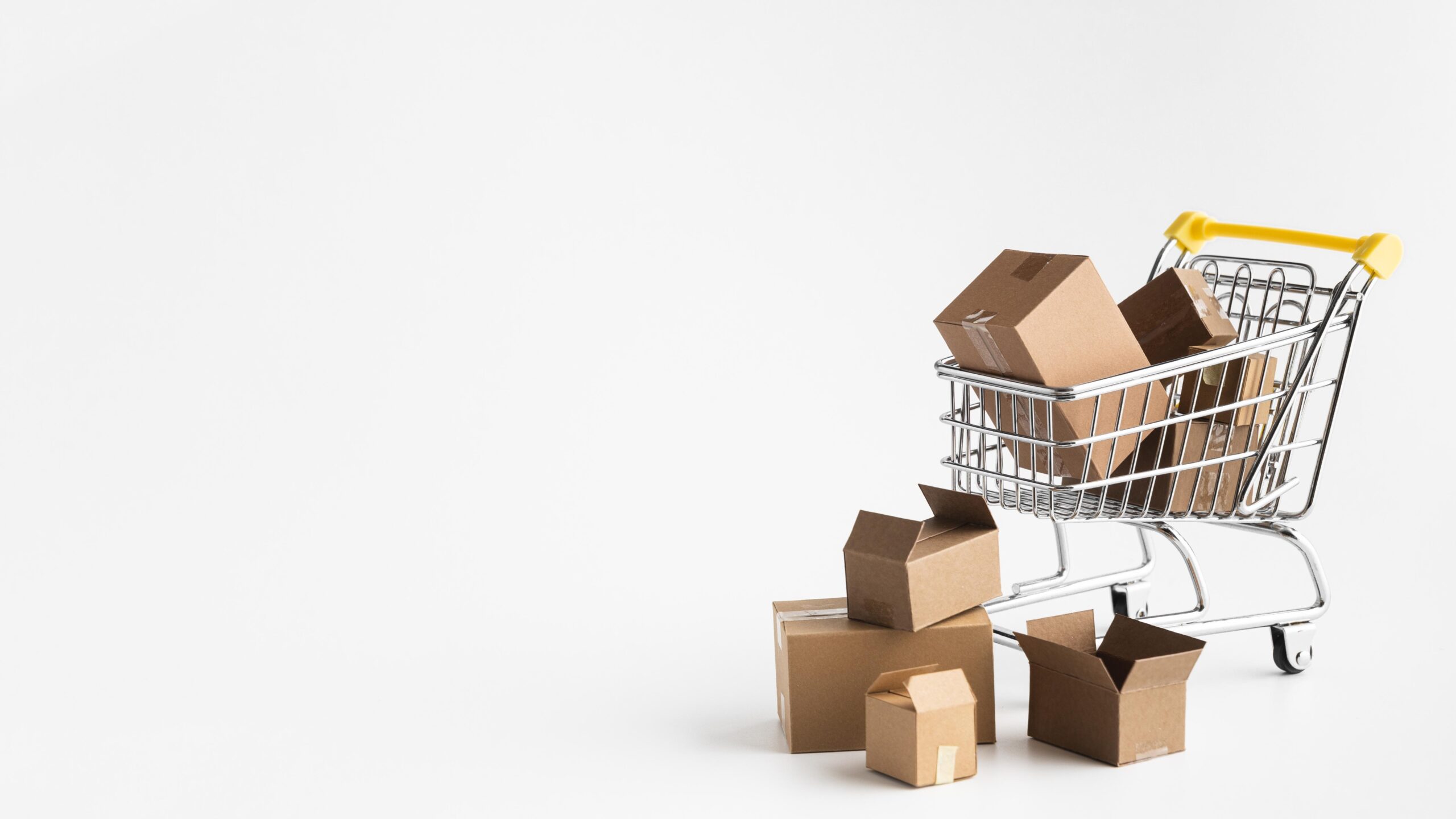 Table of content:
Amazon Vendor – what it is

Amazon 1P vs Amazon 3P – differences

Amazon Vendor changes from 2024
Amazon Vendor – what it is
Amazon Vendor is one of the seven main (yes, as many as 7!) cooperation models that the player proposes to companies interested in cooperating and selling on Amazon. With the word proposes having a directly relevant meaning here. While in the typical 3P model – that is, the use of a Seller Center on Amazon is important in terms of willingness and self-decision, for the Vendor program you have to be invited by Amazon and no self-initiatives will bring success. This model is abbreviated as the 1P model, and taking into account the information distributed to sellers, it will last until 2024. 
Pictorially speaking, Vendor is a program for distributors, resellers and wholesalers, i.e. for a huge number of businesses that today operate in e-commerce in a model that would have been called omnichannel. The principle of operation is to sell goods directly to Amazon, which assumes transactional responsibilities on our behalf. So it is always a company-to-business relationship and transactions take place without the participation of a single end customer. Goods sold to Amazon are delivered to an established distribution center (the choice of center is left to program managers – so depending on the availability of space, it may happen that a seller from Poland will send goods to Amazon's warehouse in Asia – yes, this can happen), and Amazon's employees handle further distribution, search for buyers for these goods (within the framework of the digital sales generation tools available on the platform), also manage returns. From the point of view of the business, it is of great importance that Amazon then takes care of higher/better positioning of goods in the listings and launches internal tools that are not available to "daily" sellers. At the same time, it is Amazon that defines and prescribes selling prices.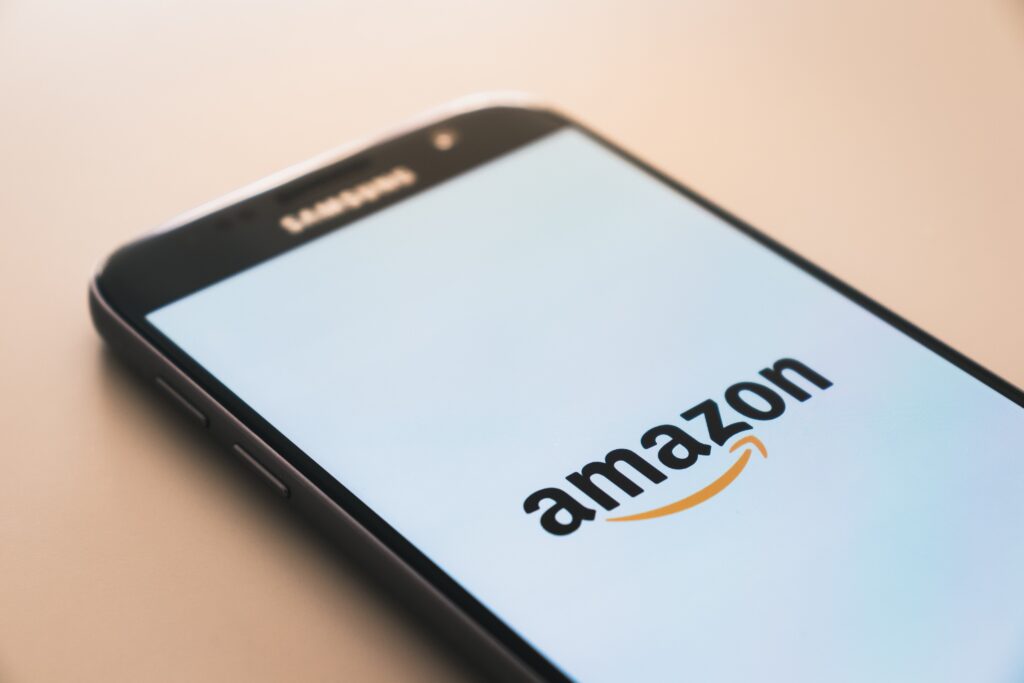 What does this mean functionally? You have to be invited to this closed sub-platform for a select group – because this is the actual dimension of the program – by a manager who will be in charge of our sales activity in the future. Such an Amazon employee calculates our margin and indicates the selling prices we should accept if we want to participate in the program. In return, we get access to regions – that is, we find out in which countries our products will be visible, and we don't worry about end-to-end logistics (except for initial/first mile deliveries to the distribution center). A separate and often most flashpoint in concluding a relationship with a manager is the discount, i.e. the purchase discount, which will be calculated using an algorithm and is… basically non-negotiable. 
As a consequence for the business, this means no control over the selling prices dictated by Amazon but in its place we get an additional tool: the ability to update the list of products (having already been successfully invited to the program), and our own promotion management on the site, which increases the purchase of merchandise volume. That is, we sell more to one customer (which, of course, is still Amazon), which makes logistics, inventory management and inventory easier – looking at the example this time from a logistician's point of view. 
Amazon 1P vs Amazon 3P – differences
When we talk about the main models of cooperation with Amazon, two abbreviations come to mind with a number in the name 1P and 3P, and two three-letter combinations FBA and FBM.
Check, what impact artificial intelligence can have on international shipments and returns: GPT chat and the impact on cross-border shipments and returns
We associate the abbreviation 1P with FBA by default, and 3P with FBM. The operational shortcut is that as a 1P you are in the Vendor program and the goods – not on your behalf (because you no longer own them), but operationally – are shipped for you by Amazon in the Fulfillment by Amazon model, and as a 3P you use the Seller Center available to everyone and ship products in the Fulfillment by Merchant model. 
So let's describe these differences in our figurative blog communication. 
In the 1P model:
It's Amazon that places the orders and the planning department prepares the forecasts, and you "just deliver the goods" – theoretically all the inventory planning and price modeling is eliminated. While of course you have to remember to control the margin or add-ons. 
The products are immediately shipped from Amazon's centers and identified with the "sold by Amazon" mark, which also without a question and without a geographical difference builds customer loyalty and identifies the goods we have sold to Amazon among the goods sold through the Seller Center. 
You get a single invoice for sales brokering, you don't have to worry about commissions for bought marketing actions and forecast these expenses to be covered by revenue.
But, as we mentioned, you have no control over the pricing of your products. This means that you need to have a greater understanding of the business you're running and take care of your gross and net margin analytics. 
Since the products are no longer yours, it can be a challenge that Amazon can change product descriptions and modify supplied images or graphics without your permission, which, if you are a fresh distributor and building a brand, can cause emotional trouble. After all, we also used to approach business with Amazon as if it were our own child. 
In the 3P model, on the other hand:
You stay as a seller and ship products in the FBM model, it doesn't have to be shipping from Amazon's distribution center, after all, it could be your small company warehouse or your parents apartment. However, the responsibility for logistics and returns (if you don't contract with Amazon, for example, for the returns only), remains fully on the seller's side. 
You determine the price, have full control, and see how you are ranking against other independent sellers and the prices that Amazon offers in the 1P model. This is an advantage if you sell in more than one channel, and Amazon is not your only sales tool, and you care about consistent pricing maybe not in your online store and elsewhere, but even if only on all the marketplaces where you are active. 
You have full control over the marketing of your listing exposure and the tools the platform gives you. No one interferes with the photos and descriptions (within the terms and conditions, of course), so the branding element seems easier – however, here the opinion already depends on the industry, sales volume and product, of course. 
Finally, selling abroad through Amazon in the 3P model makes you a real expert on the platform's tools. The multitude of solutions and proposals requires flexibility and precise recognition. Not only in terms of price and margin, but before all, the very display of listings and listing optimization rules, and this area is a separate issue for ultra specialists. 
It is worth keeping all this in mind, all the more so because Amazon itself is not talking about extinguishing the program, only about substantially changing its rules from 2024.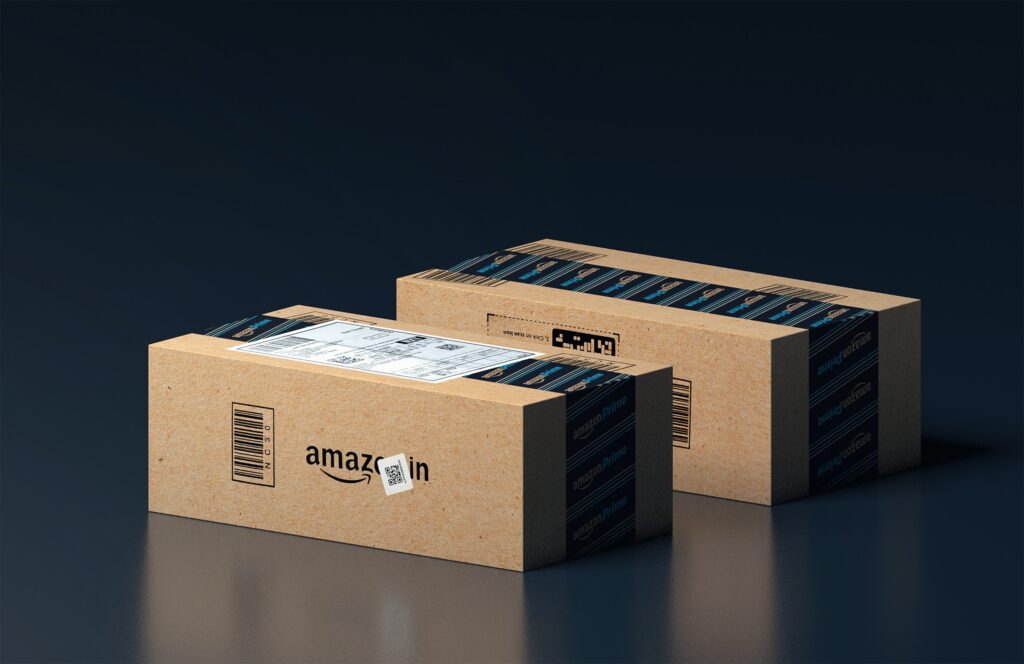 Amazon Vendor changes from 2024
According to information we received from Amazon, the process of extinguishing the program in its current form has already begun.  Internal technicalities apart, it should be noted that, business-wise, this is expected to lead to distributors' interest in the "regular" Seller Center program and perhaps – the use of the Fulfiilment By Amazon model. So it will be some hybrid model from 2024, which will make it easier to control costs… but for Amazon. Distributors and ressellers will have to find their opportunity in standard selling under the 3P model. 
See, how amazon can help you with waste/packaging registration: Waste accounting / packaging registration by Amazon
Brand owners and manufacturers will look for an opportunity both in 3P and in the Vendor program framework, which will probably be retained, but at the same time they will have to take care of direct exposure and sale of goods to Amazon (because the massive participation of intermediary companies will decline).  Distributors, on the other hand, will likely become experts in direct sales to the individual end customer. 
Time and modification – perhaps – of the announced changes will clarify this forecast as well. 
Sell on Amazon with Global24 logistics
Regardless of the model you're working with Amazon in at the moment or the model you're just thinking about, we'll help you and give you suggestions on how to optimize your orders and returns, which you'll be fulfilling perhaps from multiple distribution centers in different countries. Amazon is evidently committed to popularizing a model we call 3P based on the giant's network of warehouses, and it's a service we've been familiar with for many years and participate in its ongoing development on a day-to-day base.
What could this change mean for you?
Reselling in the B2B channel, often understood as the distribution of products made by other brand owners or other (real) manufacturers will definitely change its nature. One of the biggest current sales channels (as an opportunity and potential) will disappear. This means that if you are a distributor you will be looking to compensate for lost B2B sales in the B2C channel on Amazon or other marketplace platforms. If you're an employee – alternatively, you'll be able to become an expert on the brand owner's side and recognize the principles of working with the giant known from the FBA/ 3P model, because it's the brand owners and manufacturers who will sell more and more often directly. Distributors will likely be left with the marketplace model, today synonymous with B2C collaboration.
Do you want to be up to date?
Subscribe to the newsletter
Subscribe to the CROSS-BORDER LETTER newsletter! Learn about news, tricks and secrets in foreign logistics. Check how to sell abroad and achieve more benefits.